Executive Advisory Insight Reports
Powered by Rinaldi Advisory Services, equipment finance executives gain new views of operational and financial data with actionable insights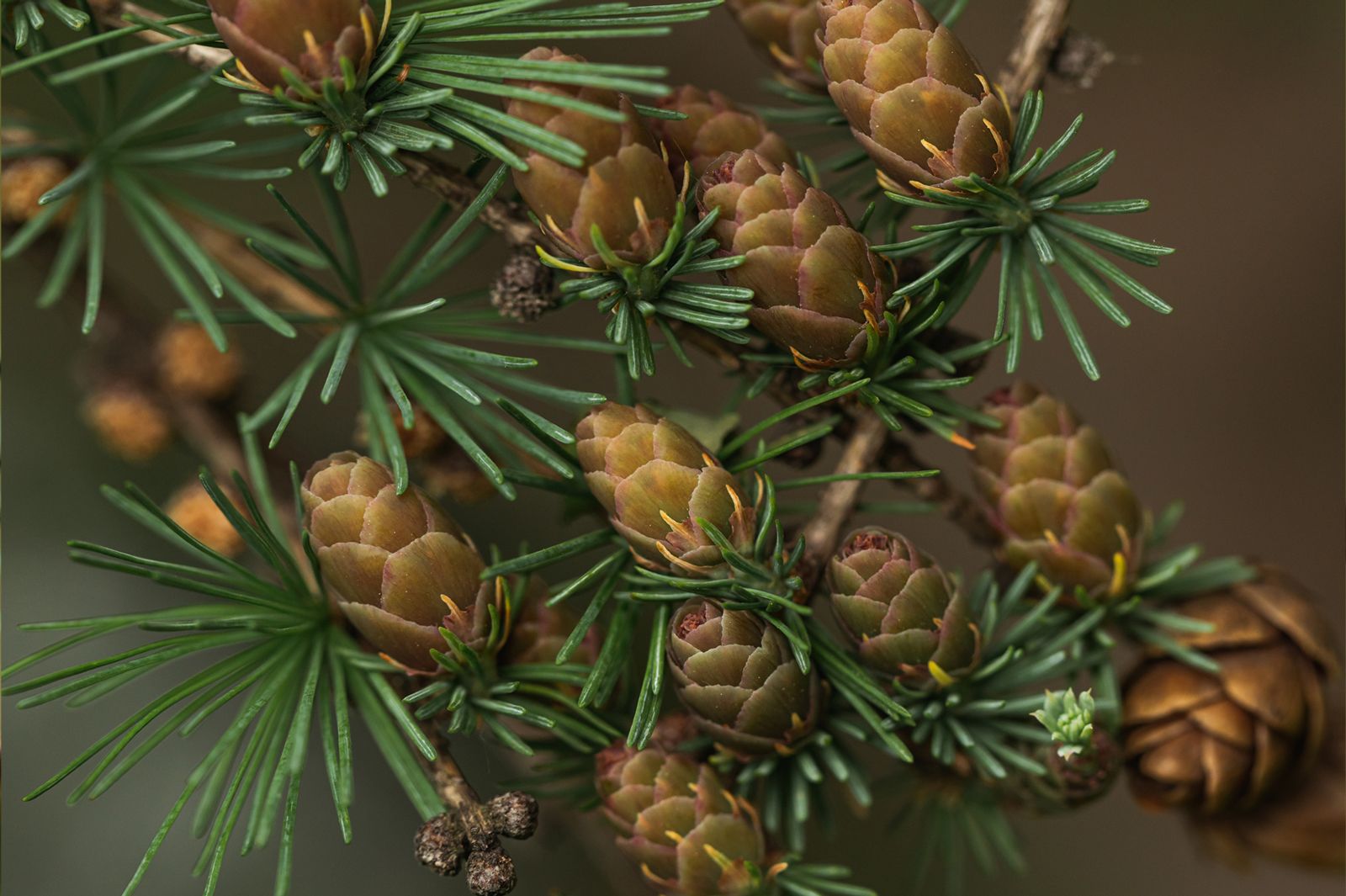 Executive Advisory Insight Reports
ExecutiveAIR™ is powered by proprietary analysis and presentations from Rinaldi Advisory Services (RAS). The executive advisory insight reports offer equipment finance executives operational and financial data analysis with actionable insights. The product combines the comprehensive data set from across the enterprise, found in Tamarack's business intelligence and AI product suite, with RAS advisory tools to provide real-time data analysis for executives who need to make actionable decisions impacting the current and future performance of their portfolios.
Every organization contains a wealth of data that can be accessed and leveraged to create growth opportunities as well as a competitive advantage. ExecutiveAIR™ converts enterprise data into insights that C-Level executives need. It provides unique insights from aggregated data that is traditionally only found in the silos of the origination, contract management and general ledger systems of the business. This offering leverages the strengths of two market leading organizations to create a novel solution specific to the equipment finance industry.
Through this offering, customers gain access to a proprietary, interactive executive-level view of key enterprise performance functions inside their organization including originations, pricing, portfolio stratifications and financial performance. ExecutiveAIR helps equipment finance companies use best-in-class technical expertise to enhance their offerings, productivity and overall business performance.
Powered by analysis from
Rinaldi Advisory Services works with CEOs and principals of independent equipment finance companies to develop a bank-ready posture for an exit strategy that drives premium valuation. Its team of advisors is comprised of C-level veteran practitioners with decades of experience starting, scaling and leading M&A initiatives for commercial equipment finance enterprises. As growth strategists first and foremost, Rinaldi Advisory Services counsels clientele from the position of objective advisors, board members and/or confidential resources for principals, CEOs and other C-level executives. The company advises on growth, credit/risk, funding, staffing, automation and other areas, based on the strategic life-cycle needs of the client, whether envisioning and implementing a business model, moving to the next level, or driving toward an exit strategy.
| ExecutiveAIR report | Benefit |
| --- | --- |
| Originations | KPI summary of new application volume and key origination ratios |
| Pricing | Key views into pricing across the existing portfolio compared to risk |
| Stratifications | Important views into segmentation of the portfolio and its risk distribution |
| Portfolio | Key views into portfolio segments related to payment performance and run-off |
| Financials | Important views into the key financial ratios and income distribution |
Download ExecutiveAIR PDF
Fill out the following form to learn more about key ExecutiveAIR features and benefits.