Articles by Tamarack
The third paper in the series explores using AI to create distributed workflows that enable remote work and drive organizational innovation.
---
Oakmont Capital Services (OCS) has successfully implemented the artificial intelligence (AI) suite of products from Tamarack Technology as part of its efforts to "work smarter" by using tech to enhance workflow and increase operational efficiency.
---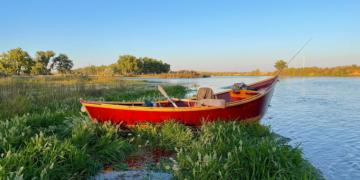 Tamarack has partnered with the nonprofit Flannel River (flannelriver.org) to provide underserved populations an opportunity to learn how to raft and fly fish in our region's beautiful rivers.
---
We are a few weeks away from the California Commercial Financing Disclosure (SB 1235) compliance date - December 9, 2022. Hopefully, you are ready!
---
Tamarack has expanded its AI solutions team with the addition of Jeremy Fisher. In his role as a senior data engineer, Fisher will focus his time on increasing the company's data integration, structured storage and analysis capabilities, integrating equipment finance software in Tamarack's AI and machine learning product suite.
---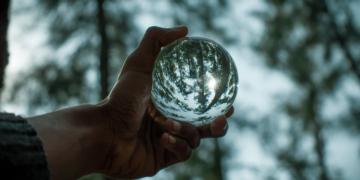 Tamarack Technology has introduced the second in its series of whitepapers on the application of artificial intelligence (AI) in the equipment finance industry.
---