Articles by Tamarack
Tamarack CDO Scott Nelson has been invited to be a founding member of The First National Bank in Sioux Falls' (FNBSF) Marketing and Technology Advisory Council.
---
In this Trail Mix installment, we will cover how to add an asset(s) to a transaction post booking.
---
According to Economist Frank Knight, uncertainty is a lack of knowledge which is immeasurable and impossible to calculate. He also said uncertainty is the only true source of profit because, unlike risk, uncertainty cannot be hedged. If uncertainty is a source of profit, there is money to be made here.
---
In this Trail Mix installment, we cover one of many utilities to facilitate mass contract updates: Change Lead Invoice Days (CHANGE.LEAD.DAYS).
---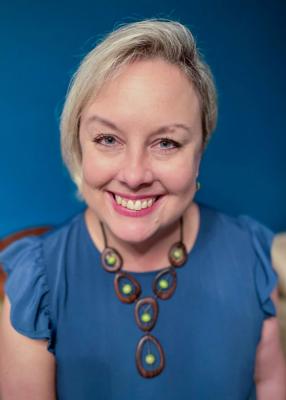 Tamarack Technology continues the expansion of its professional services team with the addition of finance industry veteran Theresa Eichten.
---
InfoLease provides automation support for Security Deposits in many areas including booking, IRR calculation, and buyout quotes/dispositions. In this Trail Mix installment, we will look at two parameter settings that impact Security Deposit processing.
---