Articles by Tamarack
Tamarack has launched a new website domain – tamarack.ai. The domain change supports the company's vision for the future of equipment finance and reflects Tamarack's focus on the application of artificial intelligence (AI) and automation within the equipment finance industry.
---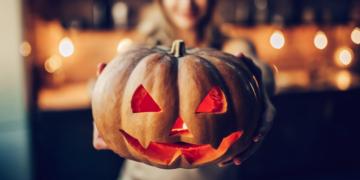 Solifi Originations system (formerly known as Rapport or ROS) provides users with the ability to customize their experiences. In this Trail Mix installment, we look at how to tailor Originations preferences to suit individual needs.
---
Takeaways from the Ride the Wave interview with author John Wessinger
---
Dr. Scott Nelson, President and Chief Digital Officer, Tamarack Technology and Dr. Timothy Chou, Lecturer, Stanford University, and author of the book: Precision: Principles, Practices and Solutions for the Internet of Things discuss the benefits of implementing artificial intelligence (AI) and machine learning (ML) in any organization.
---
Tamarack Technology has introduced the first in a series of white papers on the application of AI in the equipment finance industry. Entitled "Dark Data: A foundation for sustaining competitive advantage," the piece is available for free download at tamarack.ai/whitepapers.
---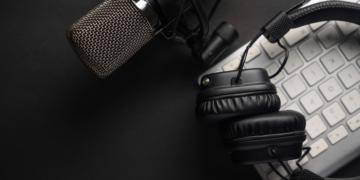 A decade ago, AI was a buzzword with little practical application in equipment finance. Today, companies in our industry are utilizing artificial intelligence for the purposes of prediction and automation, streamlining internal processes to increase productivity and drive better deal outcomes.
---