Articles by Tamarack
A year ago, Tamarack Technology teamed up with the nonprofit organization Flannel River to support its mission to provide outdoor experiences for people regardless of their ability or means. Today, we are proud to share an update on their accomplishments this past year and the remarkable impact they've already made.
---
As Tamarack's manager of data engineering, Jeremy Fisher leads a small team focused on connecting customer data to our AI products: Data Console, TrailView, and Predictors.
---
For this Trail Mix installment, we outline how to calculate customer exposure in Solifi's Lease and Loan Portfolio Management Software (formerly InfoLease).
---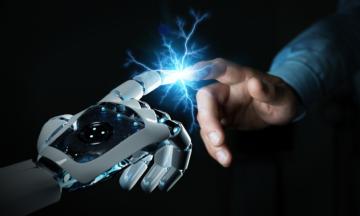 Equipment finance software company Tamarack Technology and equipment finance consulting firm Rinaldi Advisory Services are combining resources and expertise to deliver better data systems and insights to equipment leasing companies.
---
Tamarack Technology has entered into a strategic partnership with the renowned equipment finance consulting firm Rinaldi Advisory Services (RAS). Through the partnership, Tamarack will enhance its business intelligence (BI) products and services by providing customers with access to executive-level reporting and insights from RAS.
---
It's back-to-school time again. In my day, your lunch box said a lot about you. The lunch box was more important than the first day of school outfit. In 8th grade mine displayed the Six Million Dollar Man. (I should have kept it - this one is worth $135 on eBay.)
---