Articles by Scott Nelson
Let's explore how Santa might use AI to get everything done even faster than anyone thought possible.
---
The old adage– "How do you eat an elephant? One bite at a time" might seem out of context today, but the modern-day version, attributed to Bishop Desmond Tutu, conveyed a philosophy about how to change culture and socio-economic systems.
---
"Beware of IoT" was the frightening headline from a recent article by Paul Bent in the Monitor 101 2022 issue. The article provided a quick history lesson on the "Internet of Things" as well as his perspective on protecting your company from potential liability of data collection, internet connectivity and potential threats to equipment assets in the ever-connected world of the internet.
---
In digital transformation efforts the most common good-enough challenge we hear is the CIO's common question – "Is our data good enough?"
---
AI is making employees more productive, companies more competitive, and once again bringing the counterintuitive reality of Jevons Paradox into view.
---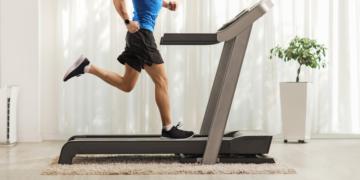 Equipment Finance is a business that feels like running on a treadmill set at twelve. And the roughly 12,500 finance brokers operating in the space are trying to help lenders keep up.
---