Articles by Scott Nelson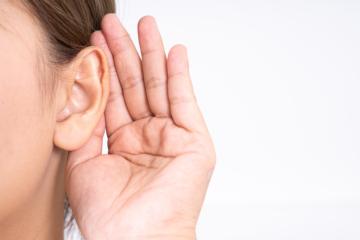 Whether you want to advocate for the use of AI in your organization, impress someone at an ELFA or NEFA event, or just channel your inner Cliff Clavin at the next neighborhood social event, here are my favorite AI insights so far in 2023.
---
Are you getting tired of hearing about AI yet? Do you find headlines like "Why I can't live without ChatGPT" or "AI can't do my job" (I paraphrased both of those titles) esoteric, intimidating, or just plain boring at this point?
---
Operational AI is already improving how businesses operate and consumers behave. If the mission of the enterprise contributes to the betterment of customers and society, AI can be a medicine that, like penicillin, will improve the well-being of all of us.
---
"Technology is a tool" and this technology is a perfect fit for HR, as explained by Scott Nelson, president and chief digital officer at Tamarack Technology in this Monitor Web Exclusive. Learn how AI is not only good, but critical to human resource management in equipment finance.
---
Technology has been changing lives since the development of the wheel. But Scott Nelson argues that it is only a means — not an end — for users and customers that only improves their experiences when empathy is applied and problems that matter are solved.
---
If I have learned anything from my predecessors it's that papas need to stay up to date with all the latest techniques. So this year, given all the ChatGPT news, I thought I better consider how AI might help my grandson catch more fish.
---