Workflows
Are you getting tired of hearing about AI yet? Do you find headlines like "Why I can't live without ChatGPT" or "AI can't do my job" (I paraphrased both of those titles) esoteric, intimidating, or just plain boring at this point?
---
"Technology is a tool" and this technology is a perfect fit for HR, as explained by Scott Nelson, president and chief digital officer at Tamarack Technology in this Monitor Web Exclusive. Learn how AI is not only good, but critical to human resource management in equipment finance.
---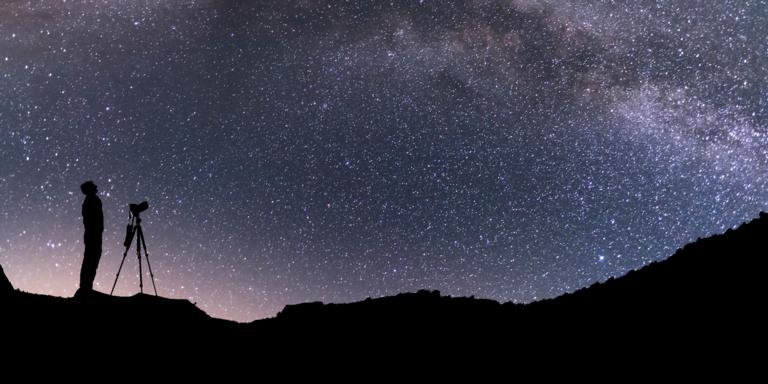 Technology has been changing lives since the development of the wheel. But Scott Nelson argues that it is only a means — not an end — for users and customers that only improves their experiences when empathy is applied and problems that matter are solved.
---
Tamarack Technology, Inc., and Missouri-based Vision Commerce, a Constellation Financial Software company, have formed a strategic partnership to help equipment finance companies and brokers make better use of the data generated by their business to elevate competitive advantages and expand customer offering through digital transformation.
---
The third paper in the series explores using AI to create distributed workflows that enable remote work and drive organizational innovation.
---
In digital transformation efforts the most common good-enough challenge we hear is the CIO's common question – "Is our data good enough?"
---