Uncertainty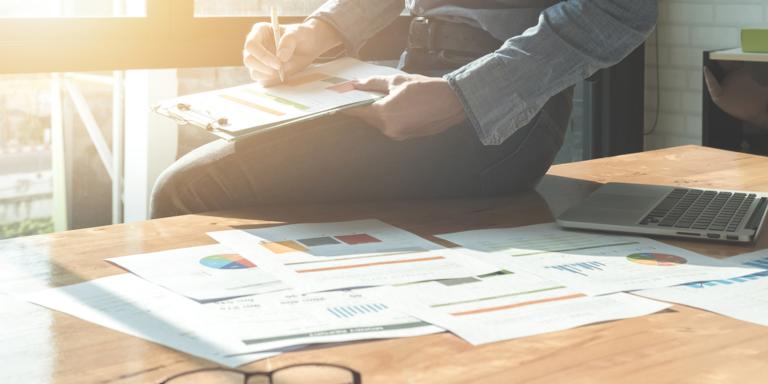 The challenges of early 2020 have come full circle in 2023. The boon of originations over the past 30 months combined with rapidly increasing interest rates and a looming recession have made 2023 the Year of the Portfolio.
---
Thought leaders approach most topics walking the line between being first with an idea and having recognized peers supporting/validating the idea. We approached the first article in this series (When uncertainty hits the balance sheet: High Residuals) with that usual balance in mind and are happy to report that we have company in our observations as well as novelty in some of our recommendations.
---
Everything from the economy to the housing market is changing at an accelerating pace. Technology is the key to futureproofing your organization. So, how should organizations prepare themselves for the future?
---
According to Economist Frank Knight, uncertainty is a lack of knowledge which is immeasurable and impossible to calculate. He also said uncertainty is the only true source of profit because, unlike risk, uncertainty cannot be hedged. If uncertainty is a source of profit, there is money to be made here.
---
For some curiosity is natural and instinctive. But others must learn how to learn - just as children do in their early years when they are encouraged to ask questions. The complexity of modern day business and pressures to conform to operational tenets can diffuse the clarity that comes from questions and learning.
---
---