Trust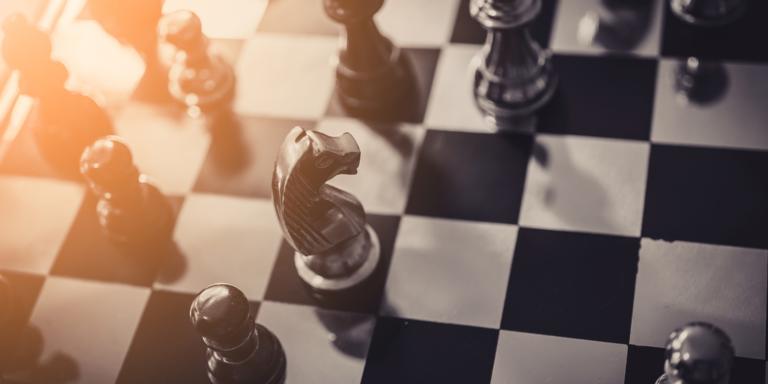 One of the oldest and most common business plans in equipment finance is the broker-to-lessor transformation and goes like this: establish one's brand as a finance broker, build customer and lender relationships, grow the business to the point where one can secure funding for the paper and become a lessor. One could say it's a straightforward three-step process.
---
The fundamental role of empathy in innovation is not changing, but the tools we use to empathize with customers and employees are. Those who can learn and adapt in times of change will survive.
---
As an equipment finance professional with more than 25 years of experience including more than 15 business acquisitions, I can tell you two things about a "seller's market" – prices are going up and promises to management are going to be harder to keep. Buyers beware.
---