Categories
Tamarack News and Updates
Expanded responsibilities reflects company's commitment to driving innovation through technology integration and digitization
---
Tamarack Technology, Inc., has hired equipment finance technology veteran Greg Henderson to support the company's new artificial intelligence (AI) offering. In his role as Systems Operations Manager, Henderson will provide development, operational oversight and support for clients implementing the Tamarack.ai cloud-based platform, products and services.
---
Tamarack Technology, Inc. has launched its artificial intelligence (AI) offering. Tamarack.ai is a business intelligence and productivity platform that applies machine learning and AI to continuously and autonomously help institutions reduce capital risk through analysis and learning gained from operational data.
---
Tamarack CDO Scott Nelson has been invited to be a founding member of The First National Bank in Sioux Falls' (FNBSF) Marketing and Technology Advisory Council.
---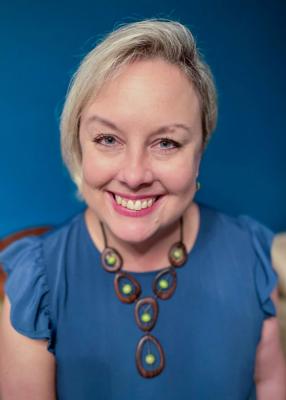 Tamarack Technology continues the expansion of its professional services team with the addition of finance industry veteran Theresa Eichten.
---
Today, we take a moment to honor all of those who have served and given their lives to fight for this country. It is important for us to recognize their sacrifice and that of their families.
---