Tamarack News and Updates
Recognizing that introducing artificial intelligence (AI) into an organization can be a daunting task, Tamarack has released a whitepaper explaining how AI can be used within the equipment finance industry: "Five steps to organizational transformation in equipment finance using AI" is available for free download at tamarack.ai/whitepapers/.
---
Tamarack Technology has added Rachel Rouillard, CLFP, to its professional services team. In her role as a senior application consultant, Rouillard will be responsible for guiding the successful implementation of client projects.
---
Tamarack Technology, Inc., and Sandhills Global have entered into a strategic partnership designed to help equipment finance companies elevate portfolio management and profitability.
---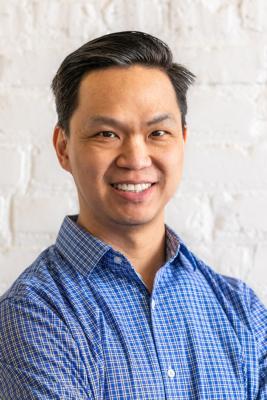 In his role as a senior data engineer, Huynh will focus his time on increasing the company's data integration, analysis and machine learning/AI capabilities for Tamarack's AI product suite.
---
Tamarack Technology, Inc., and Missouri-based Vision Commerce, a Constellation Financial Software company, have formed a strategic partnership to help equipment finance companies and brokers make better use of the data generated by their business to elevate competitive advantages and expand customer offering through digital transformation.
---
Tamarack is proud to announce that Tim Appleget and Kevin Gjersvig have recently earned their Certified Lease & Finance Professional (CLFP) designation by the CLFP Foundation.
---