Categories
Support
For this Trail Mix installment, we are sharing a number of knowledge tidbits for users of Solifi's Lease and Loan Portfolio Management Software (formerly InfoLease).
---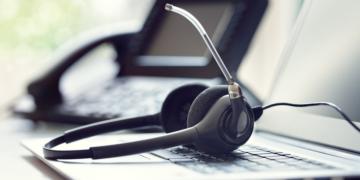 On February 15, I shared insights with members of the American Association of Commercial Finance Brokers (AACFB) on how to "Get ahead with data." AACFB's Monica Harper hosted Allen Jones of Copernicus and me for a discussion regarding data-centric technologies that can help brokers improve operations, grow faster, and transform into companies with broader offerings.
---
Recently, we helped several customers update their systems to be compliant with 80% Bonus Depreciation regulations that went into effect on January 1, 2023.
---
The Check Inquiry and Unapplied Suspense Balance modules within Solifi's Lease and Loan Portfolio Management Software now provide visibility into the history of a transaction. This allows customer service team members to trace transactions with greater ease within the software application.
---
If you find your existing invoicing solution cumbersome or inflexible, perhaps it is time to consider taking back control of your brand. Tamarack can create custom invoicing solutions that meet your needs by leveraging the power and flexibility of FormDocs software.
---
We are a few weeks away from the California Commercial Financing Disclosure (SB 1235) compliance date - December 9, 2022. Hopefully, you are ready!
---