Categories
Support
A year ago, Tamarack Technology teamed up with the nonprofit organization Flannel River to support its mission to provide outdoor experiences for people regardless of their ability or means. Today, we are proud to share an update on their accomplishments this past year and the remarkable impact they've already made.
---
As Tamarack's manager of data engineering, Jeremy Fisher leads a small team focused on connecting customer data to our AI products: Data Console, TrailView, and Predictors.
---
For this Trail Mix installment, we outline how to calculate customer exposure in Solifi's Lease and Loan Portfolio Management Software (formerly InfoLease).
---
It is not uncommon for Tamarack team members to love Minnesota and spending time outdoors. Senior Consultant Darren Tauer is no exception – he savors every minute he can spend outside, particularly during the summer.
---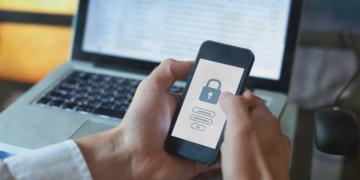 Protecting data is a key priority of all organizations. Portfolio Management provides the ability to safeguard/mask data fields as well to create user-defined fields and designate them as safeguarded/maskable.
---
Solifi Portfolio Management – ILS provides flexible capabilities when disposing of inventory. Whether you need to perform complete or partial contracts, ILS provides options.
---