Story
As Tamarack's manager of data engineering, Jeremy Fisher leads a small team focused on connecting customer data to our AI products: Data Console, TrailView, and Predictors.
---
It is not uncommon for Tamarack team members to love Minnesota and spending time outdoors. Senior Consultant Darren Tauer is no exception – he savors every minute he can spend outside, particularly during the summer.
---
The Check Inquiry and Unapplied Suspense Balance modules within Solifi's Lease and Loan Portfolio Management Software now provide visibility into the history of a transaction. This allows customer service team members to trace transactions with greater ease within the software application.
---
In this month's Trail Mix, we would like to share new functionality in Solifi's Portfolio Management System (InfoLease10). Users can now process correcting payments via the Payment History tab within Contract Maintenance.
---
I asked Professor Manjeet Rege, Chair of Software and Data Science at the University of St. Thomas, about the emergence of AI as a modern technology and its practical application in both industry-at-large and the finance ecosystem specifically.
---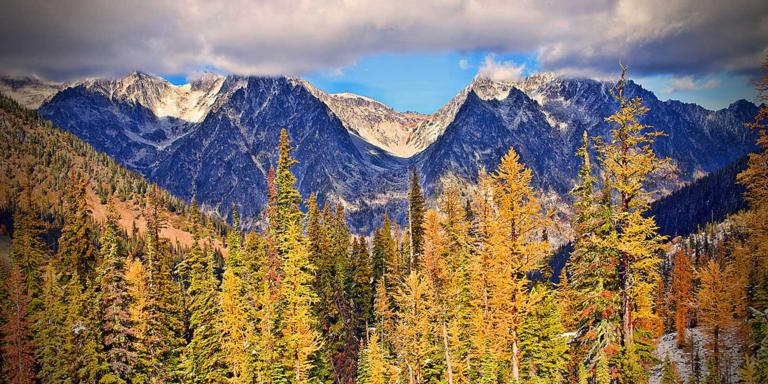 Company's evolution reflects the changing dynamics of the industry and adoption of technology
---