Speed
If you find your existing invoicing solution cumbersome or inflexible, perhaps it is time to consider taking back control of your brand. Tamarack can create custom invoicing solutions that meet your needs by leveraging the power and flexibility of FormDocs software.
---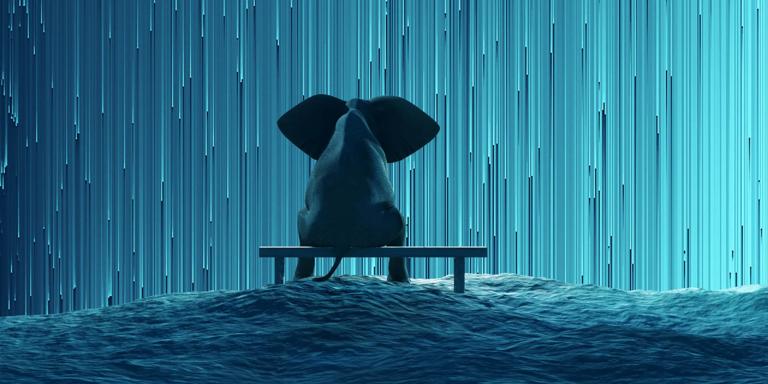 The old adage– "How do you eat an elephant? One bite at a time" might seem out of context today, but the modern-day version, attributed to Bishop Desmond Tutu, conveyed a philosophy about how to change culture and socio-economic systems.
---
Tamarack Technology, Inc., has hired equipment finance technology veteran Greg Henderson to support the company's new artificial intelligence (AI) offering. In his role as Systems Operations Manager, Henderson will provide development, operational oversight and support for clients implementing the Tamarack.ai cloud-based platform, products and services.
---