Software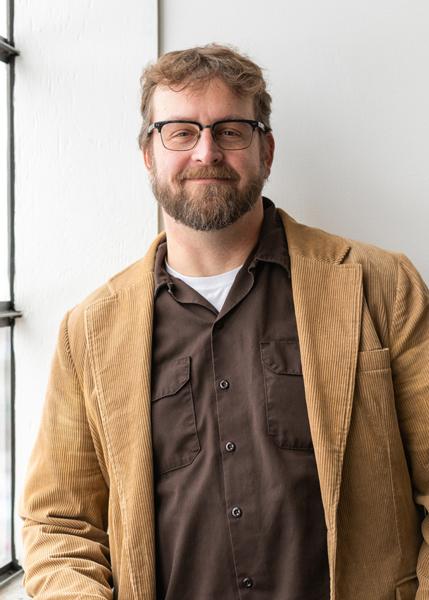 Tamarack has expanded its AI solutions team with the addition of Jeremy Fisher. In his role as a senior data engineer, Fisher will focus his time on increasing the company's data integration, structured storage and analysis capabilities, integrating equipment finance software in Tamarack's AI and machine learning product suite.
---
Tamarack Technology, Inc. has, for the sixth time, earned a place on the Inc. 5000 list of fastest-growing private companies.
---
Technology continues to transform business models around the globe as companies compete for customers and employees. How will emerging technologies impact equipment finance and what will the industry look like in five to 15 years? Monitor checks in with three industry leaders who share their outlooks and provide advice for creating business strategies that will survive the test of time.
---
Transformation to becoming a "digital business" may be a tired topic, but how many finance companies can actually claim success? Indeed, how many business leaders have a definition of success for digital transformation much less have communicated it companywide?
---
Automation has been a principal pursuit of business ever since Henry Ford implemented the first assembly line in 1913 and reduced the Model T assembly time from 12 hours to 93 minutes. Twenty-five years later, during World War II, increased demand for military equipment brought mechanization to production lines enabling higher speeds, fewer errors and more efficient use of raw materials.
---
Tamarack Technology, Inc. has launched its artificial intelligence (AI) offering. Tamarack.ai is a business intelligence and productivity platform that applies machine learning and AI to continuously and autonomously help institutions reduce capital risk through analysis and learning gained from operational data.
---