Salesforce
Collaboration is expanding and evolving from being a key part of a winning business culture to being the foundation of the business model and design of the technology stack that sustains the business's competitive advantage. By purposefully designing for collaboration – culture, business model, technology – organizations can exceed customer expectations and realize success not thought possible.
---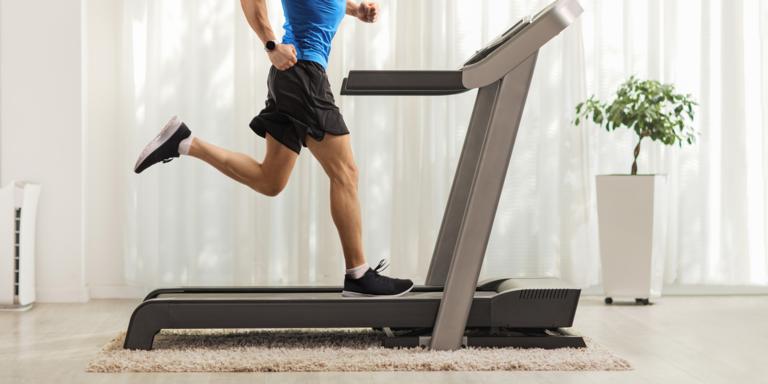 Equipment Finance is a business that feels like running on a treadmill set at twelve. And the roughly 12,500 finance brokers operating in the space are trying to help lenders keep up.
---
"Expanding and strengthening our board of directors is a significant step in achieving our goals." - Daniel Nelson, Founder & CEO
---
New leadership team and strategy reflect commitment to the future of equipment finance.
---
Spin-off splits company into two entities and positions each for growth within their area of expertise.
---