SaaS
Tamarack Technology, Inc., has successfully obtained SOC 2 Type 1 compliance for its suite of AI products and the protection of client data. The audit was conducted by the Twin Cities-based CPA firm, LB Carlson.
---
Tamarack Technology, Inc. has launched its artificial intelligence (AI) offering. Tamarack.ai is a business intelligence and productivity platform that applies machine learning and AI to continuously and autonomously help institutions reduce capital risk through analysis and learning gained from operational data.
---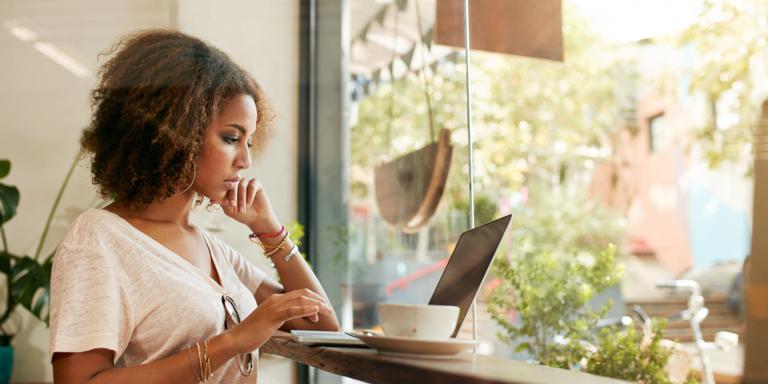 At the Annual ELFA Convention in San Antonio last month Scott Nelson moderated a panel on how millennials will shape the market over the next 30 years and how equipment finance businesses should be preparing for change. The panel was kicked off by an interview with well-known demographer, Kenneth Gronbach, and featured panelists: Zach Kimball, Jena Morgan, and Shea Huston.
---
I had a great experience at the 2021 ELFA Annual Convention in San Antonio. One part of that great experience was learning more about what others were doing across the equipment finance ecosystem. As a technologist and thought leader, I am always on the lookout for ways that others are changing the business or changing the way they use technology to improve their business.
---
Two Twin Cities-based companies that help banks and other entities manage their lease portfolios — IDS and Tamarack Technology — are teaming up to support the digital transformation of the equipment finance industry.
---
"Put the customer first" is a business fundamental as old as the occupations of baker, brewer and candlestick maker. But our relationships with customers have changed dramatically since the time of town square markets. Thanks to exponential technologies like the Internet, social media, software-as-aservice and the Internet of Things (IoT), change is accelerating dramatically and the world of equipment finance is no different than other industries. We too are having to keep up with change and one could even say we have been behind given our anxiety around fintechs, cybercurrencies and new ecommerce competitors.
---