SaaS
Fortunately, modern technology stacks present equipment finance entrepreneurs with a very attractive alternative that completely avoids the CapEx investment analysis.
---
On February 15, I shared insights with members of the American Association of Commercial Finance Brokers (AACFB) on how to "Get ahead with data." AACFB's Monica Harper hosted Allen Jones of Copernicus and me for a discussion regarding data-centric technologies that can help brokers improve operations, grow faster, and transform into companies with broader offerings.
---
Tamarack Technology, Inc., has successfully obtained SOC 2 Type 1 compliance for its suite of AI products and the protection of client data. The audit was conducted by the Twin Cities-based CPA firm, LB Carlson.
---
Tamarack Technology, Inc. has launched its artificial intelligence (AI) offering. Tamarack.ai is a business intelligence and productivity platform that applies machine learning and AI to continuously and autonomously help institutions reduce capital risk through analysis and learning gained from operational data.
---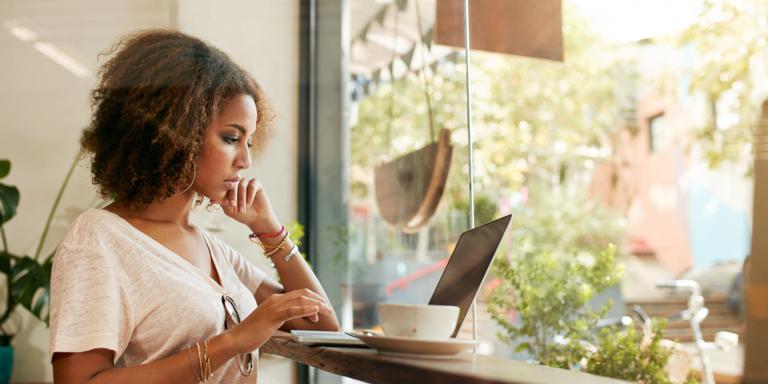 At the Annual ELFA Convention in San Antonio last month Scott Nelson moderated a panel on how millennials will shape the market over the next 30 years and how equipment finance businesses should be preparing for change. The panel was kicked off by an interview with well-known demographer, Kenneth Gronbach, and featured panelists: Zach Kimball, Jena Morgan, and Shea Huston.
---
I had a great experience at the 2021 ELFA Annual Convention in San Antonio. One part of that great experience was learning more about what others were doing across the equipment finance ecosystem. As a technologist and thought leader, I am always on the lookout for ways that others are changing the business or changing the way they use technology to improve their business.
---