Risk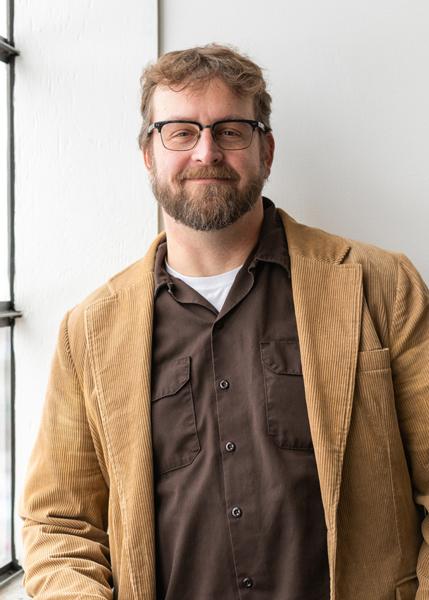 Tamarack has expanded its AI solutions team with the addition of Jeremy Fisher. In his role as a senior data engineer, Fisher will focus his time on increasing the company's data integration, structured storage and analysis capabilities, integrating equipment finance software in Tamarack's AI and machine learning product suite.
---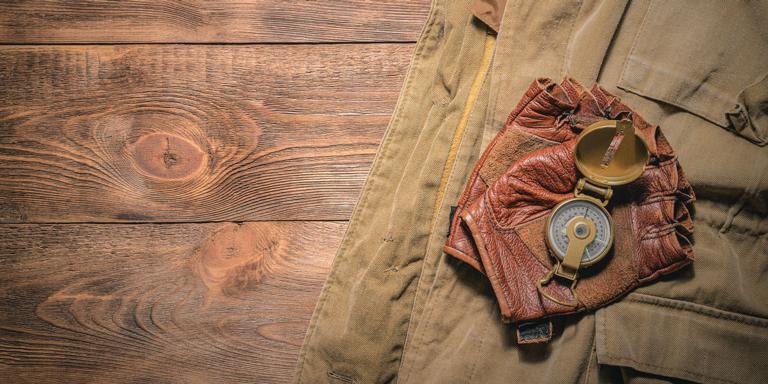 Takeaways from the Ride the Wave interview with author John Wessinger
---
Now there's a new kid on the block for underwriters and business managers when it comes to predicting payments – AI based predictors.
---
Tamarack Technology, Inc. has, for the sixth time, earned a place on the Inc. 5000 list of fastest-growing private companies.
---
Technology continues to transform business models around the globe as companies compete for customers and employees. How will emerging technologies impact equipment finance and what will the industry look like in five to 15 years? Monitor checks in with three industry leaders who share their outlooks and provide advice for creating business strategies that will survive the test of time.
---
Within months of the implementation of the artificial intelligence (AI) platform from Tamarack Technology, Inc., KLC Financial, Inc. has realized significant improvements in its operational efficiency. By implementing custom reporting using Tamarack's Data Console business intelligence framework, the national equipment leasing and finance company has dramatically reduced the amount of time dedicated to completing the company's complex monthly commission process.
---