Risk
Scott Nelson of Tamarack Technology delves into what drives AI learning, how to achieve that same level of curiosity and ways to use AI to embrace failure in pursuit of success.
---
Billy Bean and Paul DePodesta changed baseball forever by trading a human judgment-led approach for a data-based strategy that propelled the Oakland A's to a 20-game winning streak. Scott Nelson and Tim Appleget from Tamarack Technology explore the 'Moneyball Moments' available to equipment finance through the use of data and analytics.
---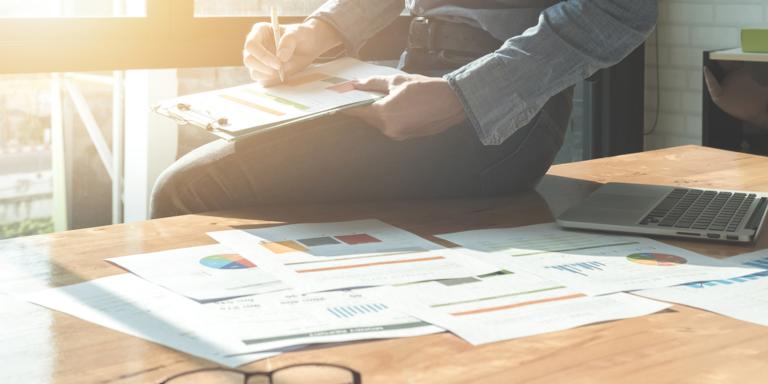 The challenges of early 2020 have come full circle in 2023. The boon of originations over the past 30 months combined with rapidly increasing interest rates and a looming recession have made 2023 the Year of the Portfolio.
---
If ChatGPT could write a philosophy paper, why not a Groundhog post? I doubted that anyone could tell if I wrote it. So, I created an account and logged into ChatGPT.
---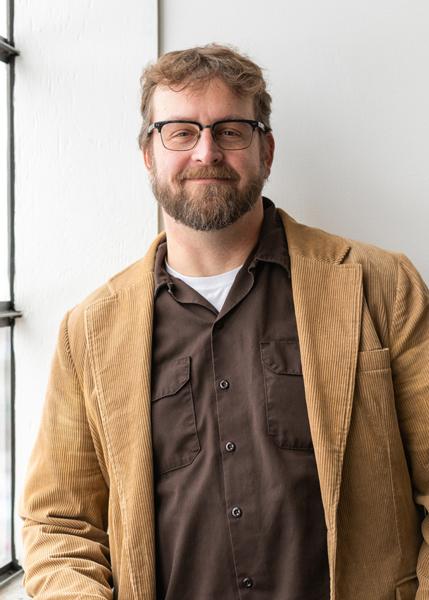 Tamarack has expanded its AI solutions team with the addition of Jeremy Fisher. In his role as a senior data engineer, Fisher will focus his time on increasing the company's data integration, structured storage and analysis capabilities, integrating equipment finance software in Tamarack's AI and machine learning product suite.
---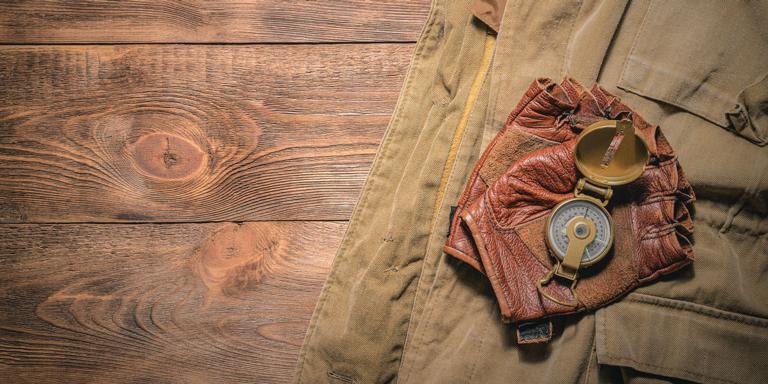 Takeaways from the Ride the Wave interview with author John Wessinger
---