Risk Management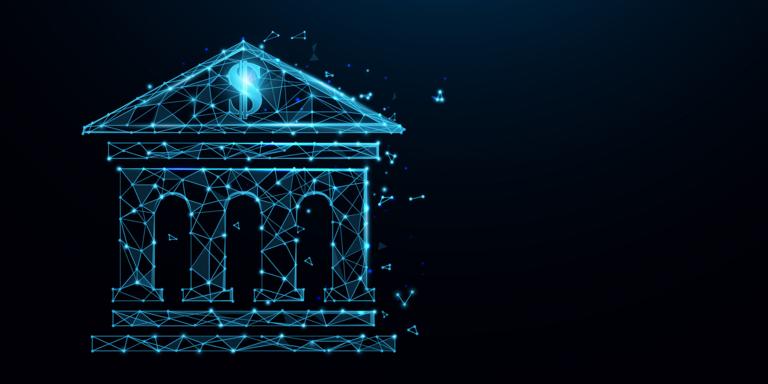 When we wrote our article, Why 2023 'Will Be the Year of the Portfolio,' we weren't thinking that there would need to be a sequel written any time soon. But thanks to all the other surprises from the Silicon Valley Bank failure – a case study of a 2023 portfolio disaster – it made sense to continue the discussion.
---
If ChatGPT could write a philosophy paper, why not a Groundhog post? I doubted that anyone could tell if I wrote it. So, I created an account and logged into ChatGPT.
---
Tamarack Technology, Inc. has, for the sixth time, earned a place on the Inc. 5000 list of fastest-growing private companies.
---
Technology continues to transform business models around the globe as companies compete for customers and employees. How will emerging technologies impact equipment finance and what will the industry look like in five to 15 years? Monitor checks in with three industry leaders who share their outlooks and provide advice for creating business strategies that will survive the test of time.
---
The availability and analysis of data is the driving force for change in business today and we see five ways that it is going to change the way equipment finance operates over the next few years. We note that "changing the way a business operates" is another way to say "changing our behavior" so we are really talking about five ways data is going to create innovation in our industry.
---
Historically, we experienced the concept of real-time data in analog systems like driving a car and heating or cooling a house. But digital has changed the value of real-time data because it makes that data portable, accessible and more usable. Equipment finance in the days of analog – paper contracts and accounting spreadsheets – had little use for real-time data. But in a digital world, the value of real-time data is increasing and we must learn to take full advantage.
---