Relationships
The Amazon Prime television show "The Marvelous Mrs. Maisel" recently re-introduced me to concept of matchmakers. The show's plotline begins with Mrs. Maisel's mother, Rose, launching a business as a New York City matchmaker. This intrigued me because the challenges she faced seemed very much like those I have come to understand working with and around brokers in equipment finance.
---
Every month we will be featuring an interview with a member of our team so you can get to know them better. To Kick off the series, meet Andy Hedstrom! Andy joined the Tamarack Team in February to lead the development of Tamarack's growing sales team.
---
Tamarack CDO Scott Nelson has been invited to be a founding member of The First National Bank in Sioux Falls' (FNBSF) Marketing and Technology Advisory Council.
---
Tamarack Technology continues the expansion of its professional services team with the addition of finance industry veteran Theresa Eichten.
---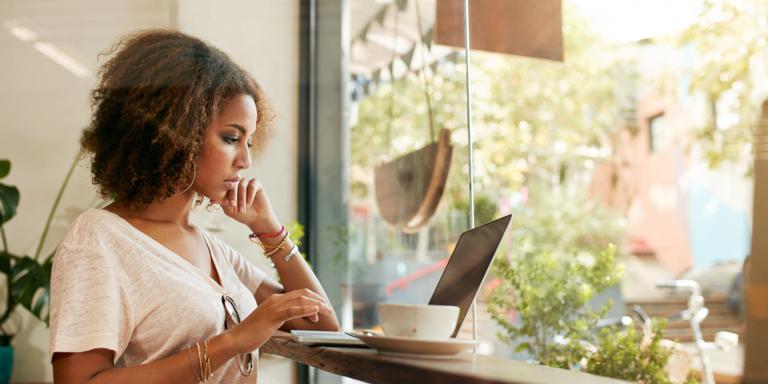 At the Annual ELFA Convention in San Antonio last month Scott Nelson moderated a panel on how millennials will shape the market over the next 30 years and how equipment finance businesses should be preparing for change. The panel was kicked off by an interview with well-known demographer, Kenneth Gronbach, and featured panelists: Zach Kimball, Jena Morgan, and Shea Huston.
---
The fundamental role of empathy in innovation is not changing, but the tools we use to empathize with customers and employees are. Those who can learn and adapt in times of change will survive.
---