Relationships
Billy Bean and Paul DePodesta changed baseball forever by trading a human judgment-led approach for a data-based strategy that propelled the Oakland A's to a 20-game winning streak. Scott Nelson and Tim Appleget from Tamarack Technology explore the 'Moneyball Moments' available to equipment finance through the use of data and analytics.
---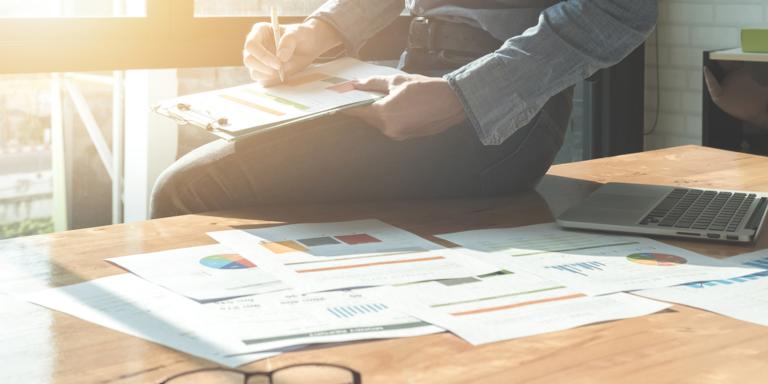 The challenges of early 2020 have come full circle in 2023. The boon of originations over the past 30 months combined with rapidly increasing interest rates and a looming recession have made 2023 the Year of the Portfolio.
---
The Amazon Prime television show "The Marvelous Mrs. Maisel" recently re-introduced me to concept of matchmakers. The show's plotline begins with Mrs. Maisel's mother, Rose, launching a business as a New York City matchmaker. This intrigued me because the challenges she faced seemed very much like those I have come to understand working with and around brokers in equipment finance.
---
Every month we will be featuring an interview with a member of our team so you can get to know them better. To Kick off the series, meet Andy Hedstrom! Andy joined the Tamarack Team in February to lead the development of Tamarack's growing sales team.
---
Tamarack CDO Scott Nelson has been invited to be a founding member of The First National Bank in Sioux Falls' (FNBSF) Marketing and Technology Advisory Council.
---
Tamarack Technology continues the expansion of its professional services team with the addition of finance industry veteran Theresa Eichten.
---