RAS
Equipment finance software company Tamarack Technology and equipment finance consulting firm Rinaldi Advisory Services are combining resources and expertise to deliver better data systems and insights to equipment leasing companies.
---
Tamarack Technology has entered into a strategic partnership with the renowned equipment finance consulting firm Rinaldi Advisory Services (RAS). Through the partnership, Tamarack will enhance its business intelligence (BI) products and services by providing customers with access to executive-level reporting and insights from RAS.
---
Tamarack has expanded its executive leadership team with the addition of Mitch Peterson as executive vice president of operations. In this role, Peterson will lead the company's professional services team and oversee all IT and human resources activities.
---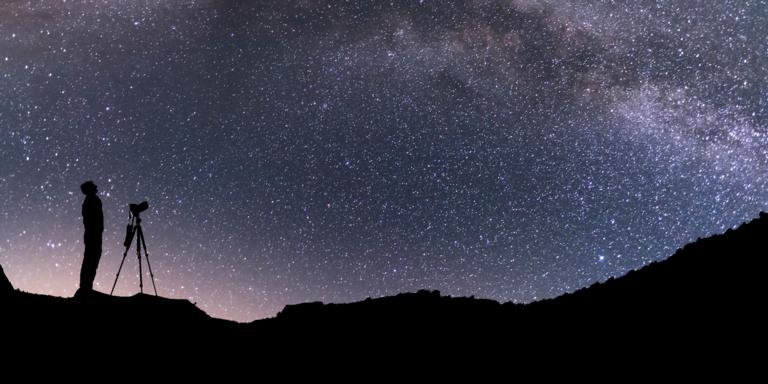 Technology has been changing lives since the development of the wheel. But Scott Nelson argues that it is only a means — not an end — for users and customers that only improves their experiences when empathy is applied and problems that matter are solved.
---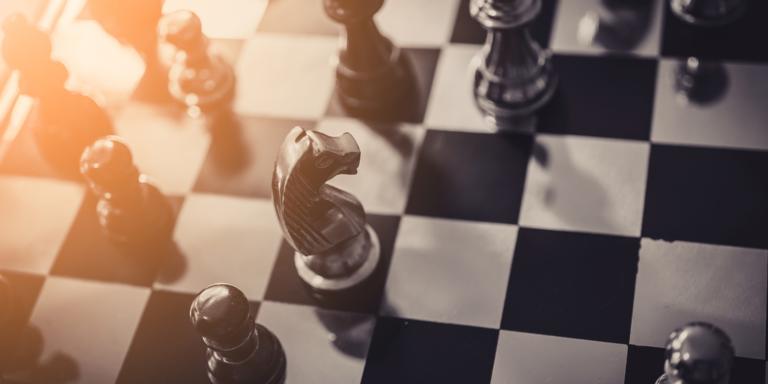 One of the oldest and most common business plans in equipment finance is the broker-to-lessor transformation and goes like this: establish one's brand as a finance broker, build customer and lender relationships, grow the business to the point where one can secure funding for the paper and become a lessor. One could say it's a straightforward three-step process.
---
Tamarack Technology has hired Andrew Hedstrom as Director of Sales. In his role at Tamarack, Hedstrom will lead the development of a dedicated sales team to support the company's product and service offering as well as the recently launched Tamarack.ai.
---