Q
Whether you want to advocate for the use of AI in your organization, impress someone at an ELFA or NEFA event, or just channel your inner Cliff Clavin at the next neighborhood social event, here are my favorite AI insights so far in 2023.
---
"Technology is a tool" and this technology is a perfect fit for HR, as explained by Scott Nelson, president and chief digital officer at Tamarack Technology in this Monitor Web Exclusive. Learn how AI is not only good, but critical to human resource management in equipment finance.
---
Tamarack Technology has joined the Salesforce Consulting Partner program. As a network partner, Tamarack has access to the tools, training and marketplace resources necessary to help its customers improve and expand their use of the Salesforce technology.
---
North Star Leasing, a division of Peoples Bank, has partnered with Tamarack Technology on the implementation of TrailView™ Customer Service Portal. An element of North Star Leasing's commitment to improve the customer experience and streamline operations, Tamarack's TrailView portal provides North Star Leasing's customers with 24/7 access to account information.
---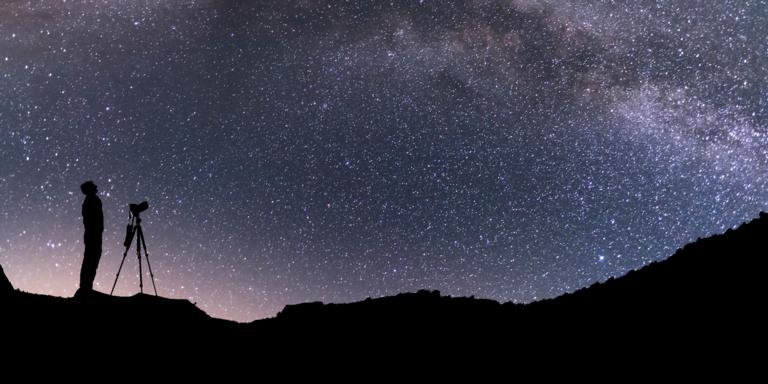 Technology has been changing lives since the development of the wheel. But Scott Nelson argues that it is only a means — not an end — for users and customers that only improves their experiences when empathy is applied and problems that matter are solved.
---
Recognizing that introducing artificial intelligence (AI) into an organization can be a daunting task, Tamarack has released a whitepaper explaining how AI can be used within the equipment finance industry: "Five steps to organizational transformation in equipment finance using AI" is available for free download at tamarack.ai/whitepapers/.
---