Profit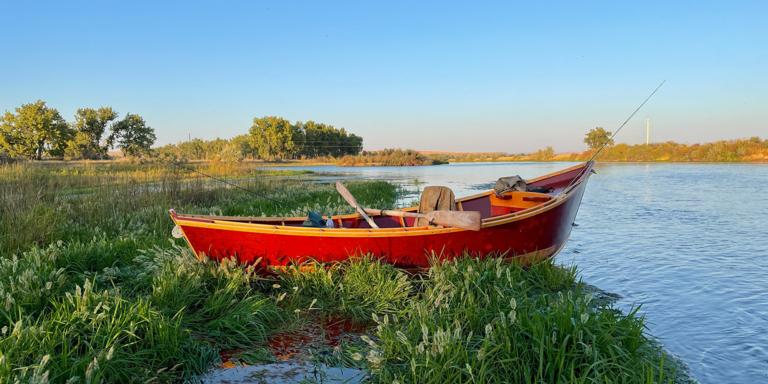 Tamarack has partnered with the nonprofit Flannel River (flannelriver.org) to provide underserved populations an opportunity to learn how to raft and fly fish in our region's beautiful rivers.
---
Transformation to becoming a "digital business" may be a tired topic, but how many finance companies can actually claim success? Indeed, how many business leaders have a definition of success for digital transformation much less have communicated it companywide?
---
According to Economist Frank Knight, uncertainty is a lack of knowledge which is immeasurable and impossible to calculate. He also said uncertainty is the only true source of profit because, unlike risk, uncertainty cannot be hedged. If uncertainty is a source of profit, there is money to be made here.
---