Productivity
Collaboration is expanding and evolving from being a key part of a winning business culture to being the foundation of the business model and design of the technology stack that sustains the business's competitive advantage. By purposefully designing for collaboration – culture, business model, technology – organizations can exceed customer expectations and realize success not thought possible.
---
AI is making employees more productive, companies more competitive, and once again bringing the counterintuitive reality of Jevons Paradox into view.
---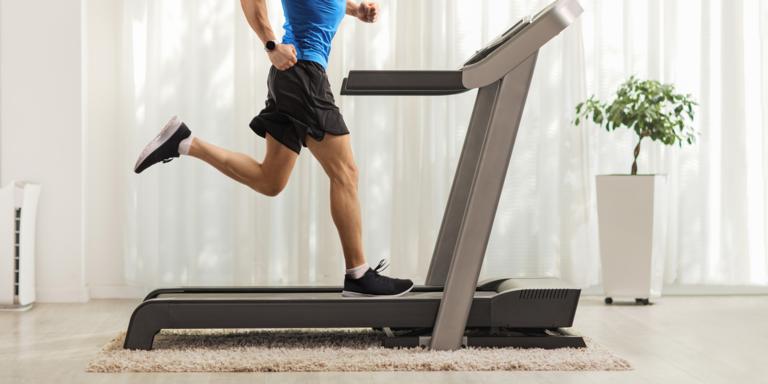 Equipment Finance is a business that feels like running on a treadmill set at twelve. And the roughly 12,500 finance brokers operating in the space are trying to help lenders keep up.
---
Everyone has heard the saying about doing things right vs doing the right things. Being really good at doing something that doesn't matter, doesn't really have much benefit. But the lesson is not about making a choice; it's about understanding the two "rights" and doing both to be more productive.
---
A decade ago, AI was a buzzword with little practical application in equipment finance. Today, companies in our industry are utilizing artificial intelligence for the purposes of prediction and automation, streamlining internal processes to increase productivity and drive better deal outcomes.
---
Tamarack Technology is proud to announce that its President and Chief Digital Officer Scott Nelson, PhD has been invited to join the board of directors for Faribault, Minn.-based Reliance Bank.
---