Predictors
Scott Nelson of Tamarack Technology delves into what drives AI learning, how to achieve that same level of curiosity and ways to use AI to embrace failure in pursuit of success.
---
Billy Bean and Paul DePodesta changed baseball forever by trading a human judgment-led approach for a data-based strategy that propelled the Oakland A's to a 20-game winning streak. Scott Nelson and Tim Appleget from Tamarack Technology explore the 'Moneyball Moments' available to equipment finance through the use of data and analytics.
---
On February 15, I shared insights with members of the American Association of Commercial Finance Brokers (AACFB) on how to "Get ahead with data." AACFB's Monica Harper hosted Allen Jones of Copernicus and me for a discussion regarding data-centric technologies that can help brokers improve operations, grow faster, and transform into companies with broader offerings.
---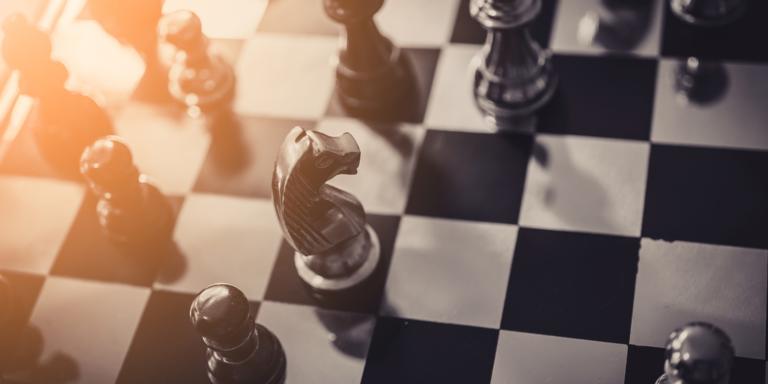 One of the oldest and most common business plans in equipment finance is the broker-to-lessor transformation and goes like this: establish one's brand as a finance broker, build customer and lender relationships, grow the business to the point where one can secure funding for the paper and become a lessor. One could say it's a straightforward three-step process.
---
Now there's a new kid on the block for underwriters and business managers when it comes to predicting payments – AI based predictors.
---
The availability and analysis of data is the driving force for change in business today and we see five ways that it is going to change the way equipment finance operates over the next few years. We note that "changing the way a business operates" is another way to say "changing our behavior" so we are really talking about five ways data is going to create innovation in our industry.
---