Prediction
Tamarack Technology has introduced the second in its series of whitepapers on the application of artificial intelligence (AI) in the equipment finance industry.
---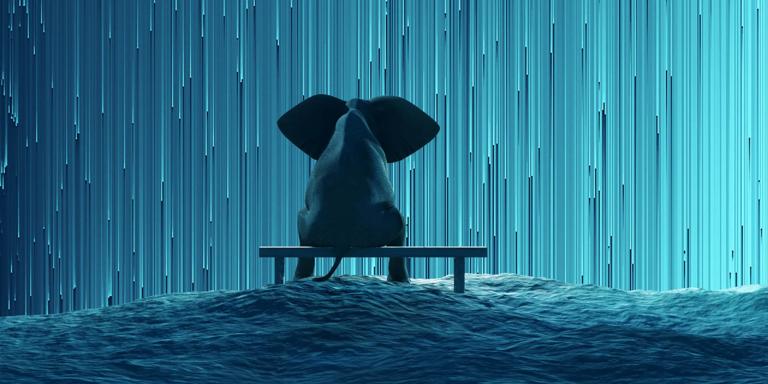 The old adage– "How do you eat an elephant? One bite at a time" might seem out of context today, but the modern-day version, attributed to Bishop Desmond Tutu, conveyed a philosophy about how to change culture and socio-economic systems.
---
In digital transformation efforts the most common good-enough challenge we hear is the CIO's common question – "Is our data good enough?"
---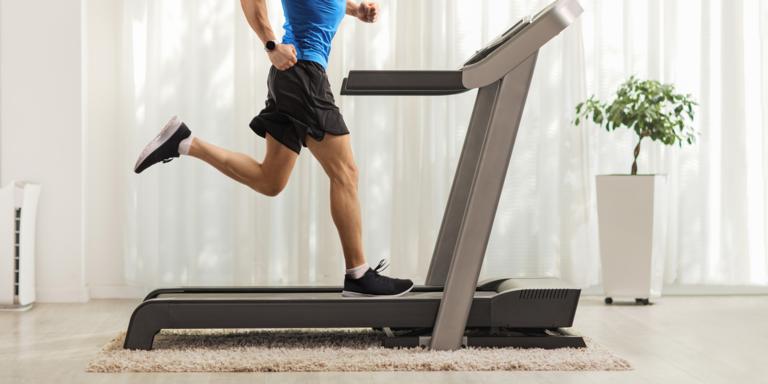 Equipment Finance is a business that feels like running on a treadmill set at twelve. And the roughly 12,500 finance brokers operating in the space are trying to help lenders keep up.
---
A decade ago, AI was a buzzword with little practical application in equipment finance. Today, companies in our industry are utilizing artificial intelligence for the purposes of prediction and automation, streamlining internal processes to increase productivity and drive better deal outcomes.
---
Technology continues to transform business models around the globe as companies compete for customers and employees. How will emerging technologies impact equipment finance and what will the industry look like in five to 15 years? Monitor checks in with three industry leaders who share their outlooks and provide advice for creating business strategies that will survive the test of time.
---