Prediction
Whether you want to advocate for the use of AI in your organization, impress someone at an ELFA or NEFA event, or just channel your inner Cliff Clavin at the next neighborhood social event, here are my favorite AI insights so far in 2023.
---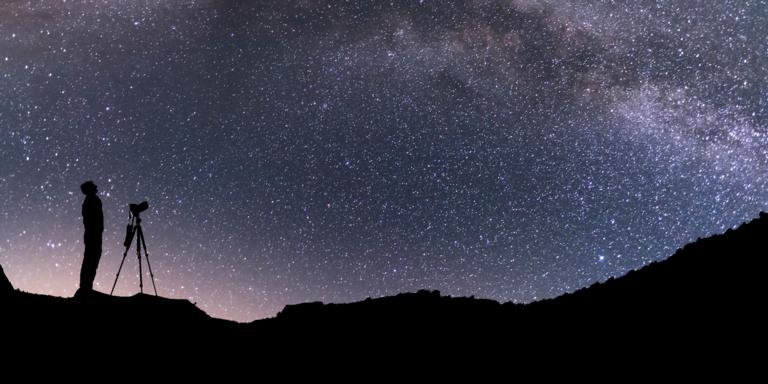 Technology has been changing lives since the development of the wheel. But Scott Nelson argues that it is only a means — not an end — for users and customers that only improves their experiences when empathy is applied and problems that matter are solved.
---
Fortunately, modern technology stacks present equipment finance entrepreneurs with a very attractive alternative that completely avoids the CapEx investment analysis.
---
Scott Nelson of Tamarack Technology delves into what drives AI learning, how to achieve that same level of curiosity and ways to use AI to embrace failure in pursuit of success.
---
Billy Bean and Paul DePodesta changed baseball forever by trading a human judgment-led approach for a data-based strategy that propelled the Oakland A's to a 20-game winning streak. Scott Nelson and Tim Appleget from Tamarack Technology explore the 'Moneyball Moments' available to equipment finance through the use of data and analytics.
---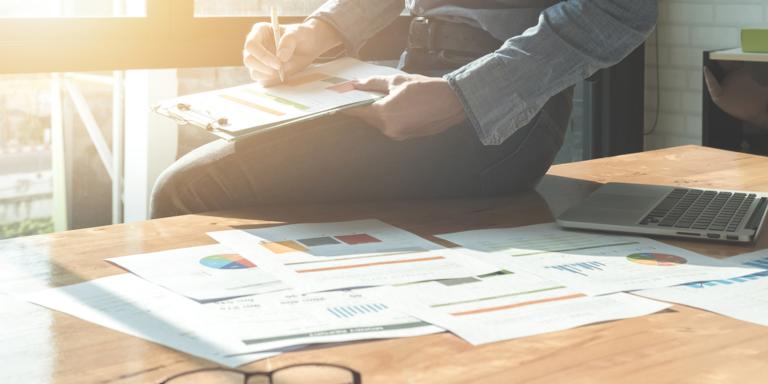 The challenges of early 2020 have come full circle in 2023. The boon of originations over the past 30 months combined with rapidly increasing interest rates and a looming recession have made 2023 the Year of the Portfolio.
---