Partners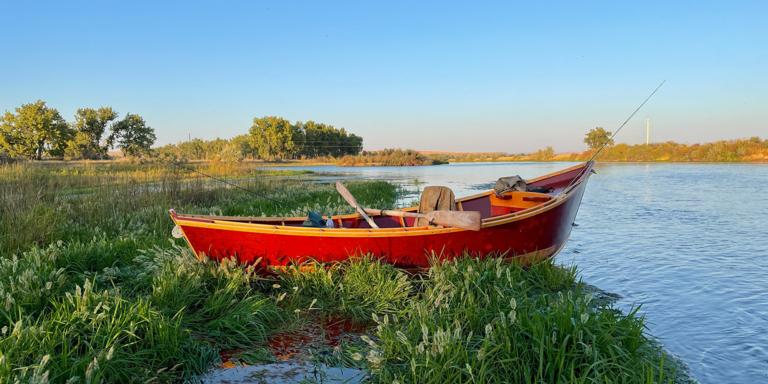 Tamarack has partnered with the nonprofit Flannel River (flannelriver.org) to provide underserved populations an opportunity to learn how to raft and fly fish in our region's beautiful rivers.
---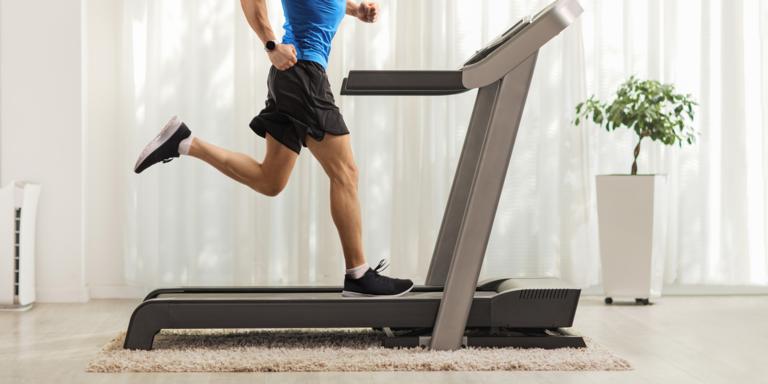 Equipment Finance is a business that feels like running on a treadmill set at twelve. And the roughly 12,500 finance brokers operating in the space are trying to help lenders keep up.
---
Tamarack Technology, Inc. has, for the sixth time, earned a place on the Inc. 5000 list of fastest-growing private companies.
---
The Amazon Prime television show "The Marvelous Mrs. Maisel" recently re-introduced me to concept of matchmakers. The show's plotline begins with Mrs. Maisel's mother, Rose, launching a business as a New York City matchmaker. This intrigued me because the challenges she faced seemed very much like those I have come to understand working with and around brokers in equipment finance.
---
Automation has been a principal pursuit of business ever since Henry Ford implemented the first assembly line in 1913 and reduced the Model T assembly time from 12 hours to 93 minutes. Twenty-five years later, during World War II, increased demand for military equipment brought mechanization to production lines enabling higher speeds, fewer errors and more efficient use of raw materials.
---
Two Twin Cities-based companies that help banks and other entities manage their lease portfolios — IDS and Tamarack Technology — are teaming up to support the digital transformation of the equipment finance industry.
---