Pandemic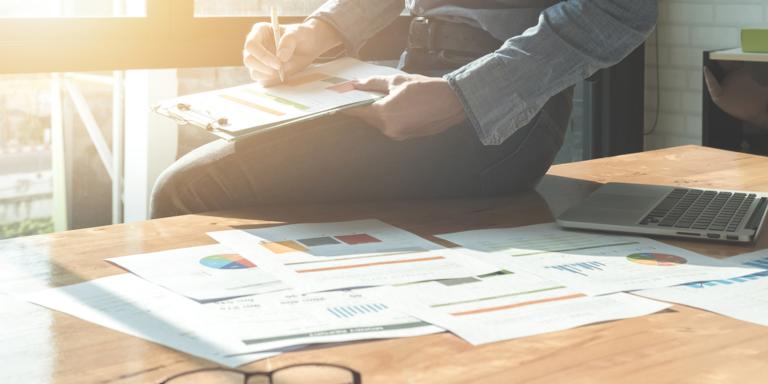 The challenges of early 2020 have come full circle in 2023. The boon of originations over the past 30 months combined with rapidly increasing interest rates and a looming recession have made 2023 the Year of the Portfolio.
---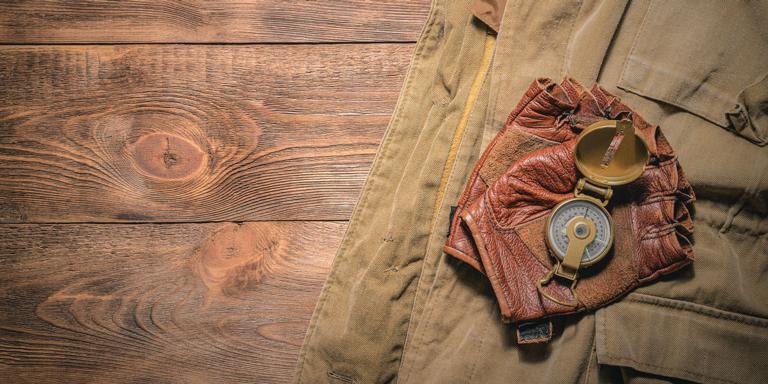 Takeaways from the Ride the Wave interview with author John Wessinger
---
Business media, led by the Wall Street Journal, is trying to help companies deal with the new norm. WSJ has published over a dozen articles on the subject in the last month addressing everything from real estate and urban design to wages and new regulations requiring remote work options.
---
Everything from the economy to the housing market is changing at an accelerating pace. Technology is the key to futureproofing your organization. So, how should organizations prepare themselves for the future?
---
Scott discusses the pandemic, main company differentiators, and future growth in a Q&A with the Star Tribune.
---