Outcomes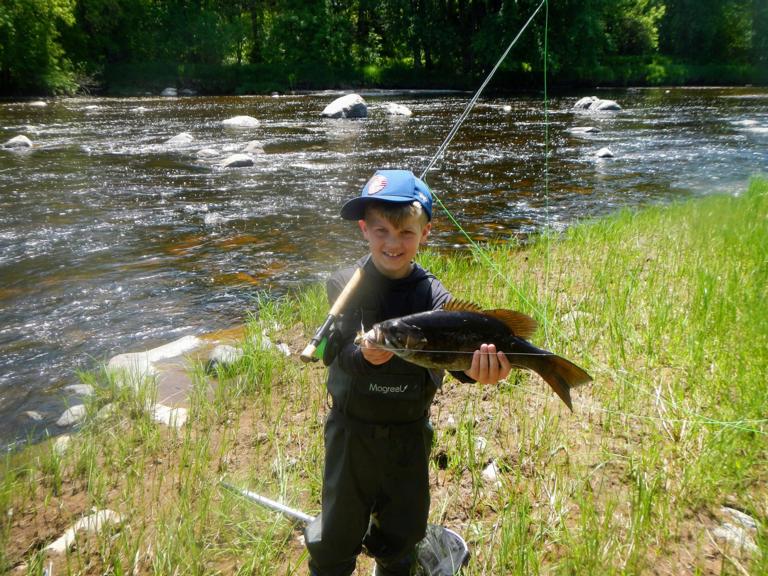 If I have learned anything from my predecessors it's that papas need to stay up to date with all the latest techniques. So this year, given all the ChatGPT news, I thought I better consider how AI might help my grandson catch more fish.
---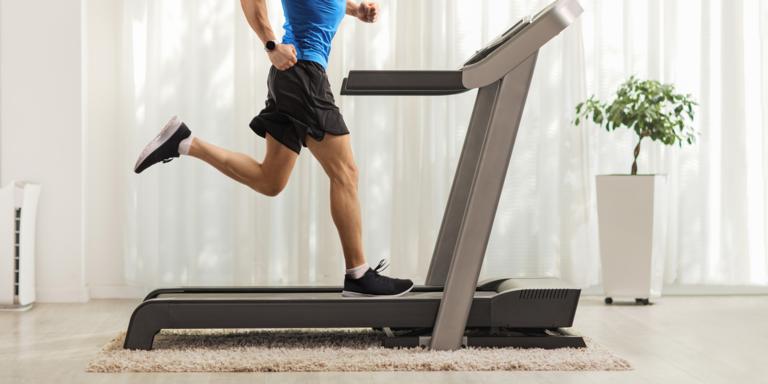 Equipment Finance is a business that feels like running on a treadmill set at twelve. And the roughly 12,500 finance brokers operating in the space are trying to help lenders keep up.
---
A decade ago, AI was a buzzword with little practical application in equipment finance. Today, companies in our industry are utilizing artificial intelligence for the purposes of prediction and automation, streamlining internal processes to increase productivity and drive better deal outcomes.
---
Now there's a new kid on the block for underwriters and business managers when it comes to predicting payments – AI based predictors.
---
Within months of the implementation of the artificial intelligence (AI) platform from Tamarack Technology, Inc., KLC Financial, Inc. has realized significant improvements in its operational efficiency. By implementing custom reporting using Tamarack's Data Console business intelligence framework, the national equipment leasing and finance company has dramatically reduced the amount of time dedicated to completing the company's complex monthly commission process.
---
What's "new" today will not be the same as "new" in the future yet no one expects innovation cease – it's part of our human nature and the driver of economic growth.
---