Originations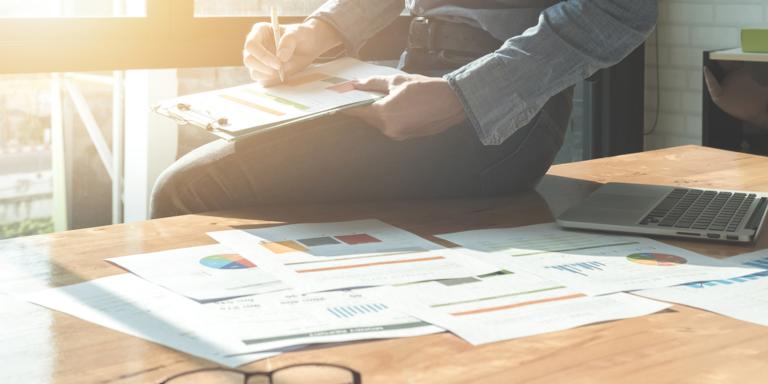 The challenges of early 2020 have come full circle in 2023. The boon of originations over the past 30 months combined with rapidly increasing interest rates and a looming recession have made 2023 the Year of the Portfolio.
---
Solifi Originations system (formerly known as Rapport or ROS) provides users with the ability to customize their experiences. In this Trail Mix installment, we look at how to tailor Originations preferences to suit individual needs.
---
A combination of new demand and new competitors has brought equipment finance to a turning point where business-as-usual is no longer an effective approach and the risk of stalling out is a real probability.
---