Origination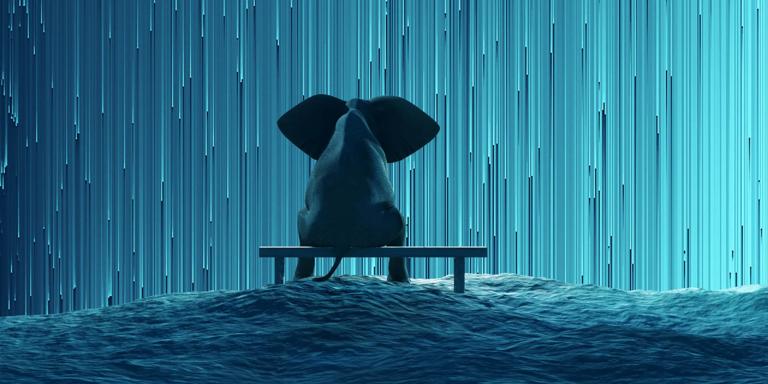 The old adage– "How do you eat an elephant? One bite at a time" might seem out of context today, but the modern-day version, attributed to Bishop Desmond Tutu, conveyed a philosophy about how to change culture and socio-economic systems.
---
Solifi Originations system (formerly known as Rapport or ROS) provides users with the ability to customize their experiences. In this Trail Mix installment, we look at how to tailor Originations preferences to suit individual needs.
---
AI is making employees more productive, companies more competitive, and once again bringing the counterintuitive reality of Jevons Paradox into view.
---
Tamarack Technology has introduced the first in a series of white papers on the application of AI in the equipment finance industry. Entitled "Dark Data: A foundation for sustaining competitive advantage," the piece is available for free download at tamarack.ai/whitepapers.
---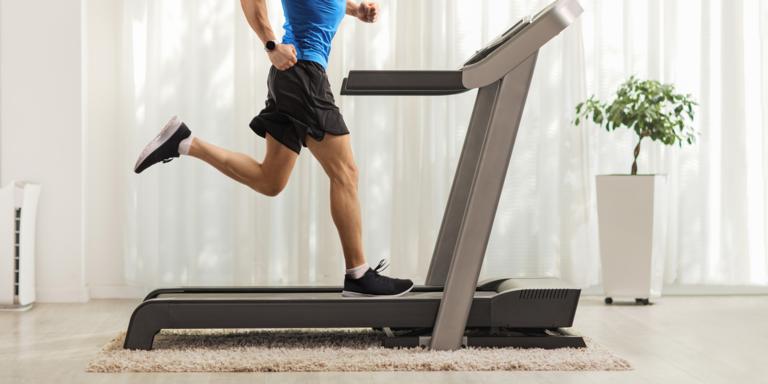 Equipment Finance is a business that feels like running on a treadmill set at twelve. And the roughly 12,500 finance brokers operating in the space are trying to help lenders keep up.
---
A combination of new demand and new competitors has brought equipment finance to a turning point where business-as-usual is no longer an effective approach and the risk of stalling out is a real probability.
---