Operations
Mitch Peterson is a relatively new face at Tamarack. As executive vice president of operations – a new position at the company – Mitch leads the professional services team and oversees all IT and human resources activities. An amateur baseball player and youth sports coach, Mitch is as busy outside of the office as he is inside.
---
Tamarack has expanded its executive leadership team with the addition of Mitch Peterson as executive vice president of operations. In this role, Peterson will lead the company's professional services team and oversee all IT and human resources activities.
---
It is not uncommon for Tamarack team members to love Minnesota and spending time outdoors. Senior Consultant Darren Tauer is no exception – he savors every minute he can spend outside, particularly during the summer.
---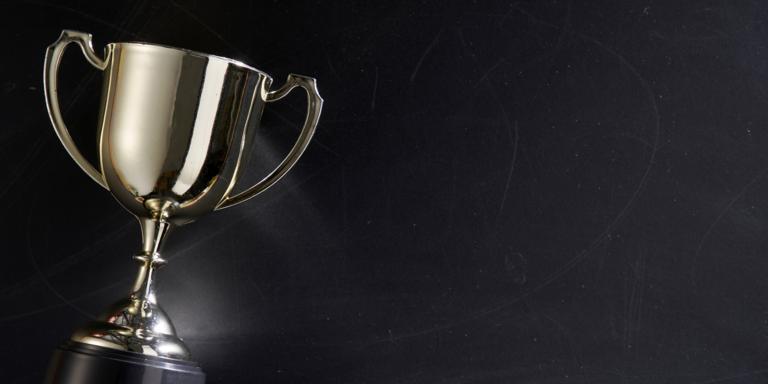 Washington, D.C. — The Equipment Leasing and Finance Association (ELFA) today announced that Oakmont Capital Services is the recipient of the 2023 Operations and Technology Excellence Award. Their award-winning project will be showcased during ELFA's Operations and Technology Conference, Sept. 11-13 in New Orleans.
---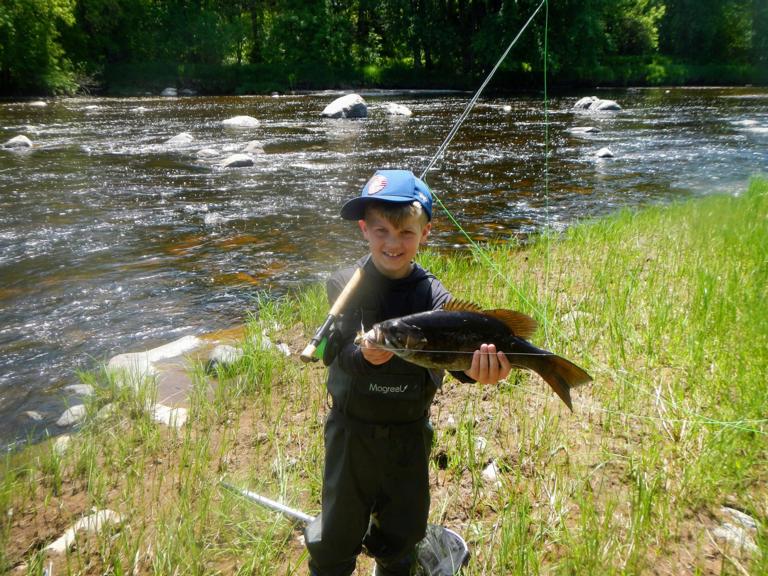 If I have learned anything from my predecessors it's that papas need to stay up to date with all the latest techniques. So this year, given all the ChatGPT news, I thought I better consider how AI might help my grandson catch more fish.
---
This month we're getting to know Greg Henderson. By day Greg is a systems operations manager, but by night he is a devoted dance dad and fisherman.
---