Operational AI
Operational AI is already improving how businesses operate and consumers behave. If the mission of the enterprise contributes to the betterment of customers and society, AI can be a medicine that, like penicillin, will improve the well-being of all of us.
---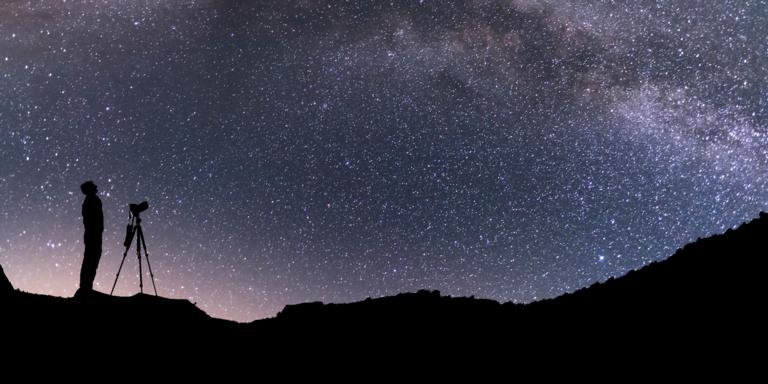 Technology has been changing lives since the development of the wheel. But Scott Nelson argues that it is only a means — not an end — for users and customers that only improves their experiences when empathy is applied and problems that matter are solved.
---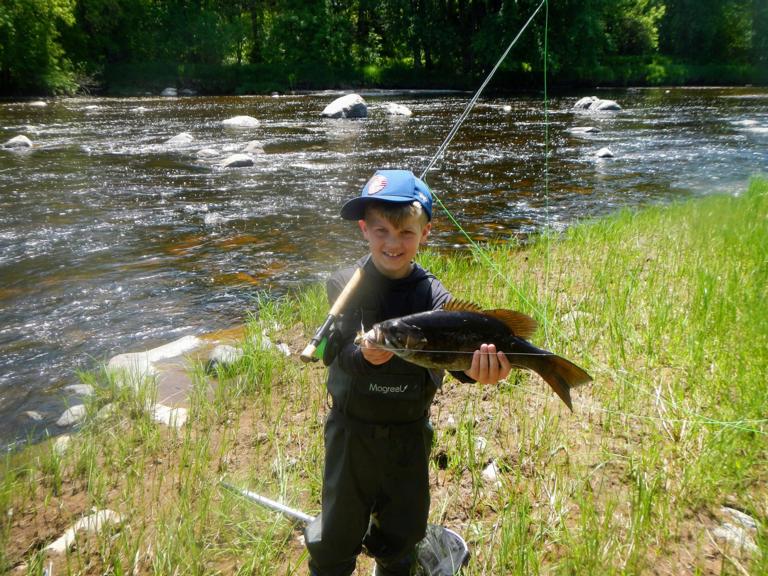 If I have learned anything from my predecessors it's that papas need to stay up to date with all the latest techniques. So this year, given all the ChatGPT news, I thought I better consider how AI might help my grandson catch more fish.
---