Manager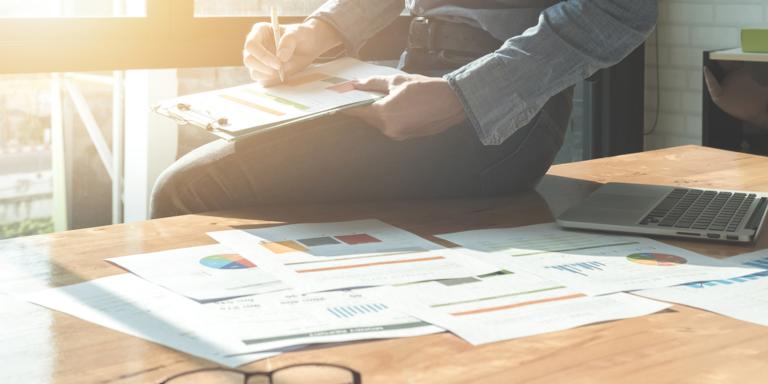 The challenges of early 2020 have come full circle in 2023. The boon of originations over the past 30 months combined with rapidly increasing interest rates and a looming recession have made 2023 the Year of the Portfolio.
---
This month we're getting to know Greg Henderson. By day Greg is a systems operations manager, but by night he is a devoted dance dad and fisherman.
---
When Amy isn't working tirelessly for Tamarack, she is traveling the world, enjoying the beautiful Minnesota summers and working to save the endangered monarch butterfly. In this edition of "Get to know…," we dive into all things Amy!
---
Tamarack Technology, Inc., has hired equipment finance technology veteran Greg Henderson to support the company's new artificial intelligence (AI) offering. In his role as Systems Operations Manager, Henderson will provide development, operational oversight and support for clients implementing the Tamarack.ai cloud-based platform, products and services.
---