Management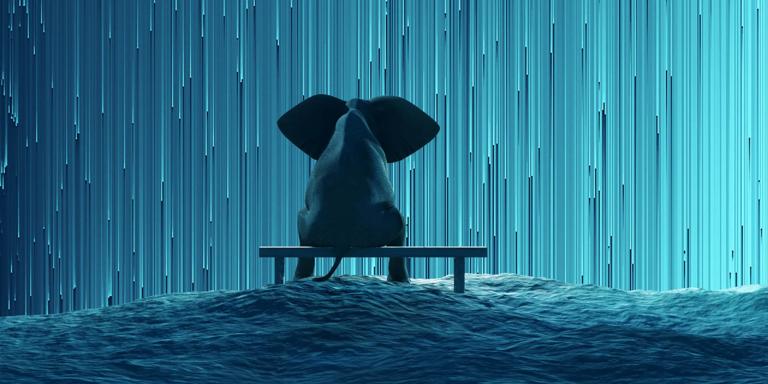 The old adage– "How do you eat an elephant? One bite at a time" might seem out of context today, but the modern-day version, attributed to Bishop Desmond Tutu, conveyed a philosophy about how to change culture and socio-economic systems.
---
As the cooler fall weather sets in, you can bet that this month's "Get to know…" feature will be dressing for the season. Enjoy learning more about Tearinea Briscoe, CLFP, a recent addition to Tamarack's professional services team.
---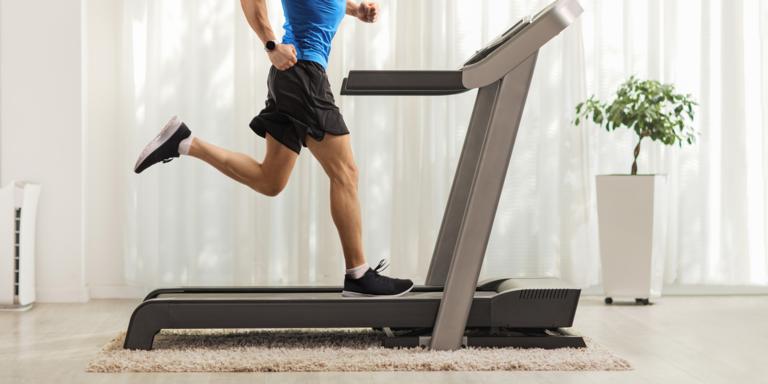 Equipment Finance is a business that feels like running on a treadmill set at twelve. And the roughly 12,500 finance brokers operating in the space are trying to help lenders keep up.
---
In this month's Trail Mix, we would like to share new functionality in Solifi's Portfolio Management System (InfoLease10). Users can now process correcting payments via the Payment History tab within Contract Maintenance.
---
Tamarack Technology, Inc. has, for the sixth time, earned a place on the Inc. 5000 list of fastest-growing private companies.
---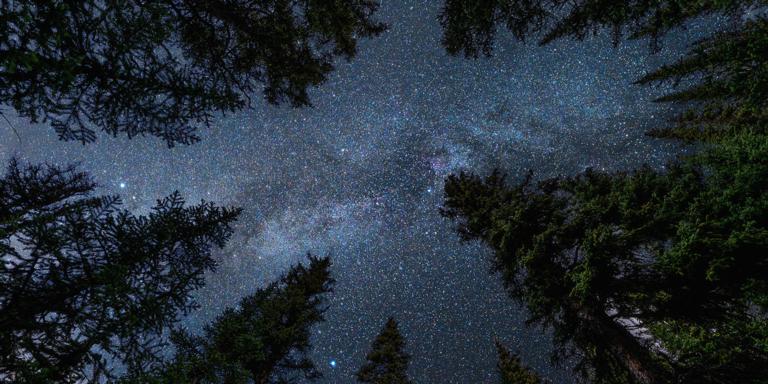 In order to support modern expectations for 24/7 access to account information and streamlined account management processes, Tamarack Technology, Inc. has introduced the TrailView™ Customer Online Support Service portal. Developed to address the immediate needs of equipment finance institutions and their customers, TrailView empowers lenders with the ability to provide convenient and secure online account access to their customers.
---