Machine Learning
Scott Nelson of Tamarack Technology delves into what drives AI learning, how to achieve that same level of curiosity and ways to use AI to embrace failure in pursuit of success.
---
Earlier this week, Scott Nelson spoke to the ELFA Independent Business Council Steering Committee on the topic of technology and innovation within the equipment finance industry.
---
On February 15, I shared insights with members of the American Association of Commercial Finance Brokers (AACFB) on how to "Get ahead with data." AACFB's Monica Harper hosted Allen Jones of Copernicus and me for a discussion regarding data-centric technologies that can help brokers improve operations, grow faster, and transform into companies with broader offerings.
---
If ChatGPT could write a philosophy paper, why not a Groundhog post? I doubted that anyone could tell if I wrote it. So, I created an account and logged into ChatGPT.
---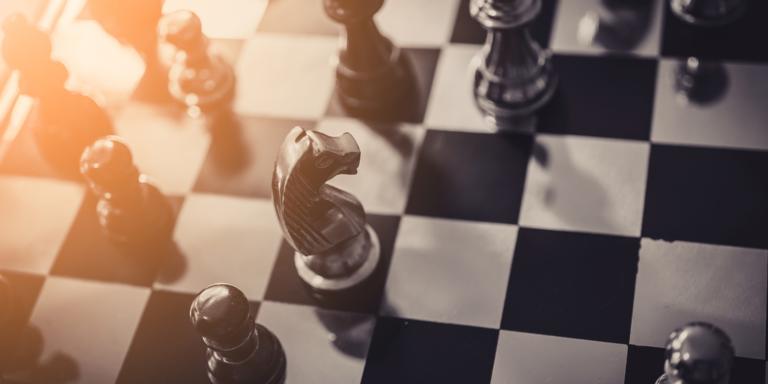 One of the oldest and most common business plans in equipment finance is the broker-to-lessor transformation and goes like this: establish one's brand as a finance broker, build customer and lender relationships, grow the business to the point where one can secure funding for the paper and become a lessor. One could say it's a straightforward three-step process.
---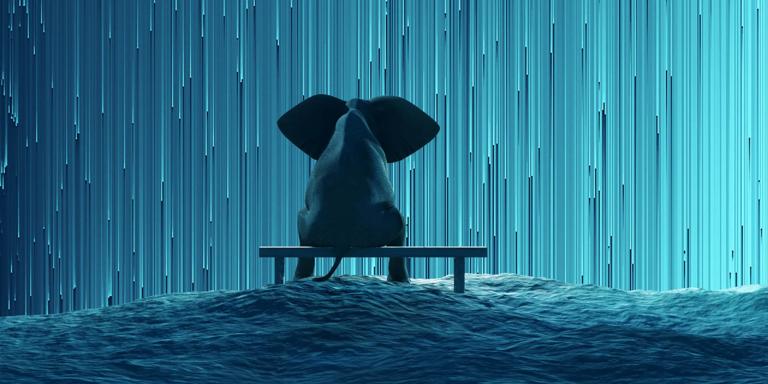 The old adage– "How do you eat an elephant? One bite at a time" might seem out of context today, but the modern-day version, attributed to Bishop Desmond Tutu, conveyed a philosophy about how to change culture and socio-economic systems.
---