Machine Learning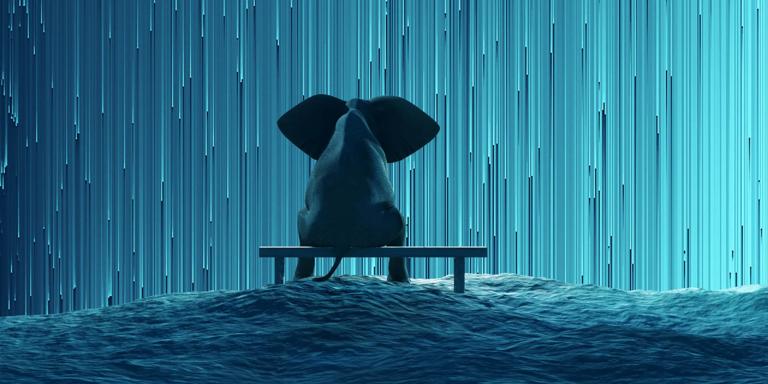 The old adage– "How do you eat an elephant? One bite at a time" might seem out of context today, but the modern-day version, attributed to Bishop Desmond Tutu, conveyed a philosophy about how to change culture and socio-economic systems.
---
AI is making employees more productive, companies more competitive, and once again bringing the counterintuitive reality of Jevons Paradox into view.
---
Dr. Scott Nelson, President and Chief Digital Officer, Tamarack Technology and Dr. Timothy Chou, Lecturer, Stanford University, and author of the book: Precision: Principles, Practices and Solutions for the Internet of Things discuss the benefits of implementing artificial intelligence (AI) and machine learning (ML) in any organization.
---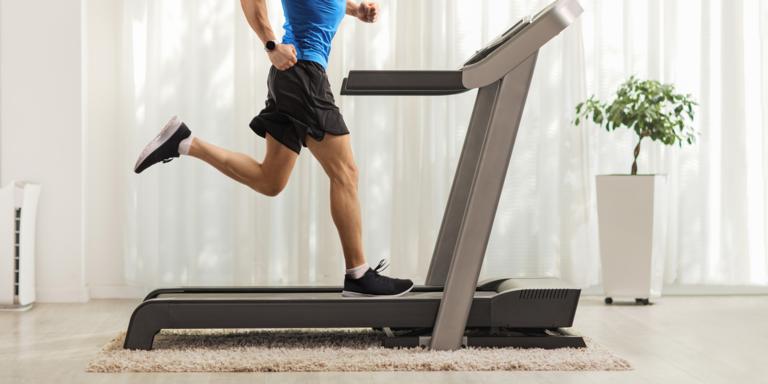 Equipment Finance is a business that feels like running on a treadmill set at twelve. And the roughly 12,500 finance brokers operating in the space are trying to help lenders keep up.
---
A combination of new demand and new competitors has brought equipment finance to a turning point where business-as-usual is no longer an effective approach and the risk of stalling out is a real probability.
---
Technology continues to transform business models around the globe as companies compete for customers and employees. How will emerging technologies impact equipment finance and what will the industry look like in five to 15 years? Monitor checks in with three industry leaders who share their outlooks and provide advice for creating business strategies that will survive the test of time.
---