ML
Dr. Scott Nelson, President and Chief Digital Officer, Tamarack Technology and Dr. Timothy Chou, Lecturer, Stanford University, and author of the book: Precision: Principles, Practices and Solutions for the Internet of Things discuss the benefits of implementing artificial intelligence (AI) and machine learning (ML) in any organization.
---
A decade ago, AI was a buzzword with little practical application in equipment finance. Today, companies in our industry are utilizing artificial intelligence for the purposes of prediction and automation, streamlining internal processes to increase productivity and drive better deal outcomes.
---
Within months of the implementation of the artificial intelligence (AI) platform from Tamarack Technology, Inc., KLC Financial, Inc. has realized significant improvements in its operational efficiency. By implementing custom reporting using Tamarack's Data Console business intelligence framework, the national equipment leasing and finance company has dramatically reduced the amount of time dedicated to completing the company's complex monthly commission process.
---
The availability and analysis of data is the driving force for change in business today and we see five ways that it is going to change the way equipment finance operates over the next few years. We note that "changing the way a business operates" is another way to say "changing our behavior" so we are really talking about five ways data is going to create innovation in our industry.
---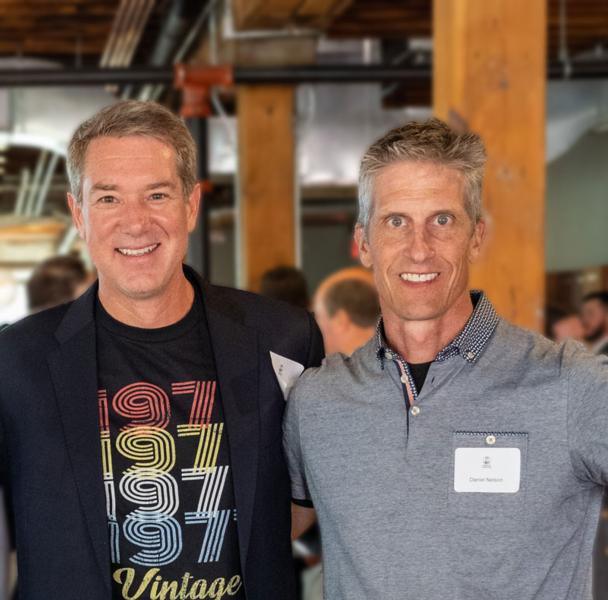 We have entered the age of digitalization with no return in sight. Going digital is no longer a choice, it's a necessity. In their recent presentation at the AACFB conference in Nashville, Tamarack's Daniel Nelson and Leasepath's Jeff Bilbrey dove into the realities of living in a digital finance economy.
---