Lessors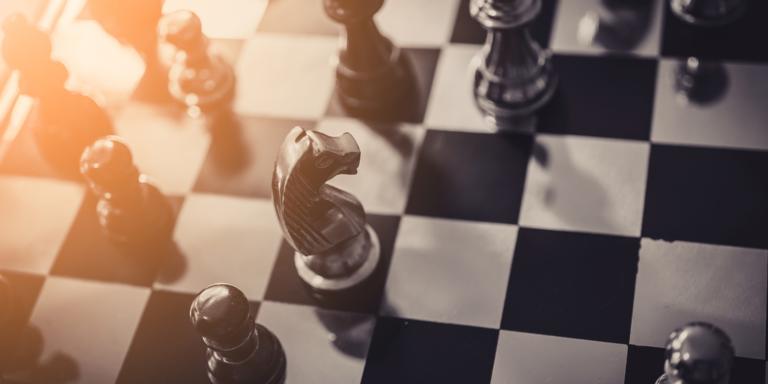 One of the oldest and most common business plans in equipment finance is the broker-to-lessor transformation and goes like this: establish one's brand as a finance broker, build customer and lender relationships, grow the business to the point where one can secure funding for the paper and become a lessor. One could say it's a straightforward three-step process.
---
Transformation to becoming a "digital business" may be a tired topic, but how many finance companies can actually claim success? Indeed, how many business leaders have a definition of success for digital transformation much less have communicated it companywide?
---
According to Economist Frank Knight, uncertainty is a lack of knowledge which is immeasurable and impossible to calculate. He also said uncertainty is the only true source of profit because, unlike risk, uncertainty cannot be hedged. If uncertainty is a source of profit, there is money to be made here.
---
The equipment finance industry "owns the invoice," putting lessors at the nexus for helping customers connect among a growing list of sectors. Scott Nelson details the steps necessary for defining the good, the bad and the ugly for invoice methods and techniques.
---