Leasing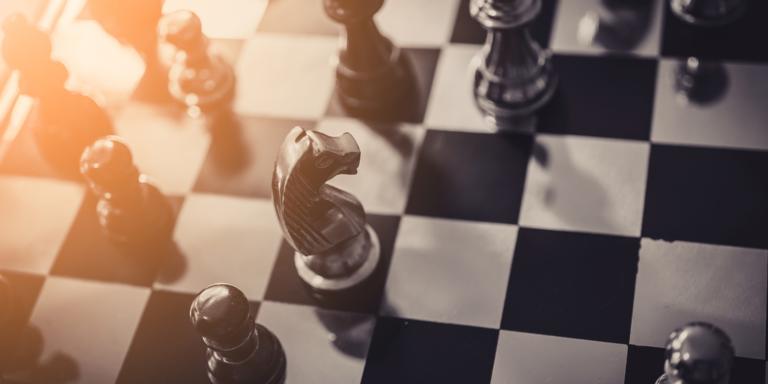 One of the oldest and most common business plans in equipment finance is the broker-to-lessor transformation and goes like this: establish one's brand as a finance broker, build customer and lender relationships, grow the business to the point where one can secure funding for the paper and become a lessor. One could say it's a straightforward three-step process.
---
Within months of the implementation of the artificial intelligence (AI) platform from Tamarack Technology, Inc., KLC Financial, Inc. has realized significant improvements in its operational efficiency. By implementing custom reporting using Tamarack's Data Console business intelligence framework, the national equipment leasing and finance company has dramatically reduced the amount of time dedicated to completing the company's complex monthly commission process.
---
Two Twin Cities-based companies that help banks and other entities manage their lease portfolios — IDS and Tamarack Technology — are teaming up to support the digital transformation of the equipment finance industry.
---
As an equipment finance professional with more than 25 years of experience including more than 15 business acquisitions, I can tell you two things about a "seller's market" – prices are going up and promises to management are going to be harder to keep. Buyers beware.
---
"Why should I pay for more than I use?" It's a simple question and not new. Usage-based leasing (UBL), also called consumption-based financing in some circles, has been around for decades but has become of keen interest post-COVID because it speaks to market demands for flexibility.
---
Expanded role as Director of Professional Services central to company's growth strategy
---