LOS
Tamarack Technology has joined the Salesforce Consulting Partner program. As a network partner, Tamarack has access to the tools, training and marketplace resources necessary to help its customers improve and expand their use of the Salesforce technology.
---
Solifi Portfolio Management – ILS provides flexible capabilities when disposing of inventory. Whether you need to perform complete or partial contracts, ILS provides options.
---
Billy Bean and Paul DePodesta changed baseball forever by trading a human judgment-led approach for a data-based strategy that propelled the Oakland A's to a 20-game winning streak. Scott Nelson and Tim Appleget from Tamarack Technology explore the 'Moneyball Moments' available to equipment finance through the use of data and analytics.
---
On February 15, I shared insights with members of the American Association of Commercial Finance Brokers (AACFB) on how to "Get ahead with data." AACFB's Monica Harper hosted Allen Jones of Copernicus and me for a discussion regarding data-centric technologies that can help brokers improve operations, grow faster, and transform into companies with broader offerings.
---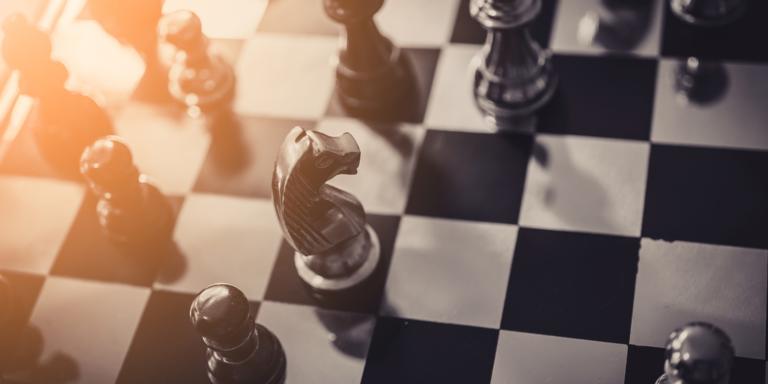 One of the oldest and most common business plans in equipment finance is the broker-to-lessor transformation and goes like this: establish one's brand as a finance broker, build customer and lender relationships, grow the business to the point where one can secure funding for the paper and become a lessor. One could say it's a straightforward three-step process.
---
We are a few weeks away from the California Commercial Financing Disclosure (SB 1235) compliance date - December 9, 2022. Hopefully, you are ready!
---