IoT
This month we're getting to know Scott Nelson. Not only is he president and chief digital officer at Tamarack, but he is also an avid fly fisherman, a movie aficionado and a devoted Papa.
---
"Beware of IoT" was the frightening headline from a recent article by Paul Bent in the Monitor 101 2022 issue. The article provided a quick history lesson on the "Internet of Things" as well as his perspective on protecting your company from potential liability of data collection, internet connectivity and potential threats to equipment assets in the ever-connected world of the internet.
---
In digital transformation efforts the most common good-enough challenge we hear is the CIO's common question – "Is our data good enough?"
---
Technology continues to transform business models around the globe as companies compete for customers and employees. How will emerging technologies impact equipment finance and what will the industry look like in five to 15 years? Monitor checks in with three industry leaders who share their outlooks and provide advice for creating business strategies that will survive the test of time.
---
The availability and analysis of data is the driving force for change in business today and we see five ways that it is going to change the way equipment finance operates over the next few years. We note that "changing the way a business operates" is another way to say "changing our behavior" so we are really talking about five ways data is going to create innovation in our industry.
---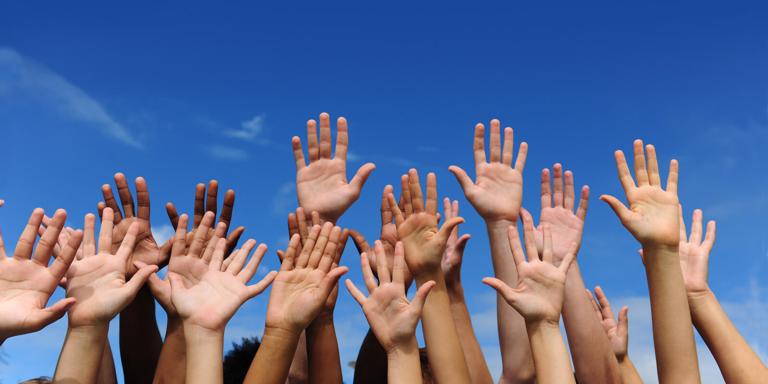 If you look deeper – behind the financials – at the factors that are influencing trends and transforming industry economics, strategic planning is much more than updating last year's AOP.
---