Innovation
Equipment finance consulting firm TomorrowZone and Tamarack Technology, Inc., have entered into a strategic partnership to collaborate on programs and initiatives that advance innovation and the adoption of new technology with customers in the equipment finance industry.
---
Monitor checked in with four technology leaders to learn more about how AI is impacting the industry and which technology is table stakes today. They also share one vital message for equipment finance leaders.
---
"Technology is a tool" and this technology is a perfect fit for HR, as explained by Scott Nelson, president and chief digital officer at Tamarack Technology in this Monitor Web Exclusive. Learn how AI is not only good, but critical to human resource management in equipment finance.
---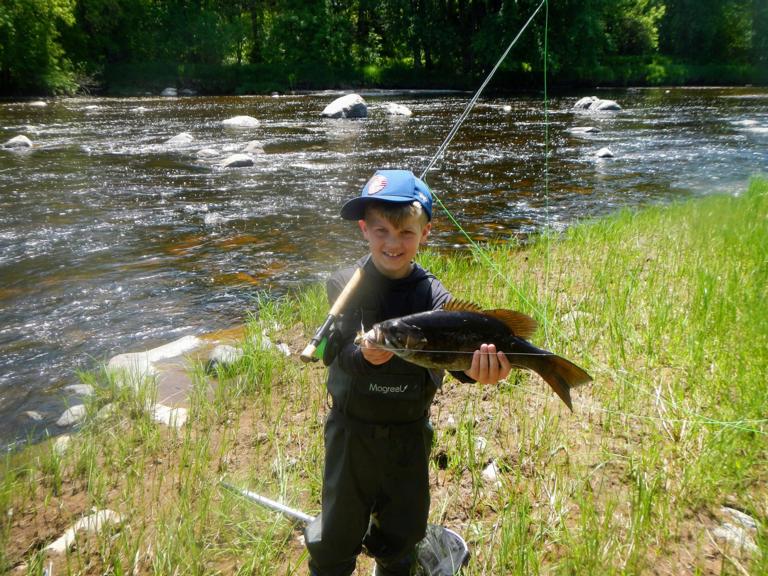 If I have learned anything from my predecessors it's that papas need to stay up to date with all the latest techniques. So this year, given all the ChatGPT news, I thought I better consider how AI might help my grandson catch more fish.
---
Collaboration is expanding and evolving from being a key part of a winning business culture to being the foundation of the business model and design of the technology stack that sustains the business's competitive advantage. By purposefully designing for collaboration – culture, business model, technology – organizations can exceed customer expectations and realize success not thought possible.
---
Scott Nelson of Tamarack Technology delves into what drives AI learning, how to achieve that same level of curiosity and ways to use AI to embrace failure in pursuit of success.
---