Innovation
Scott Nelson of Tamarack Technology delves into what drives AI learning, how to achieve that same level of curiosity and ways to use AI to embrace failure in pursuit of success.
---
If ChatGPT could write a philosophy paper, why not a Groundhog post? I doubted that anyone could tell if I wrote it. So, I created an account and logged into ChatGPT.
---
The third paper in the series explores using AI to create distributed workflows that enable remote work and drive organizational innovation.
---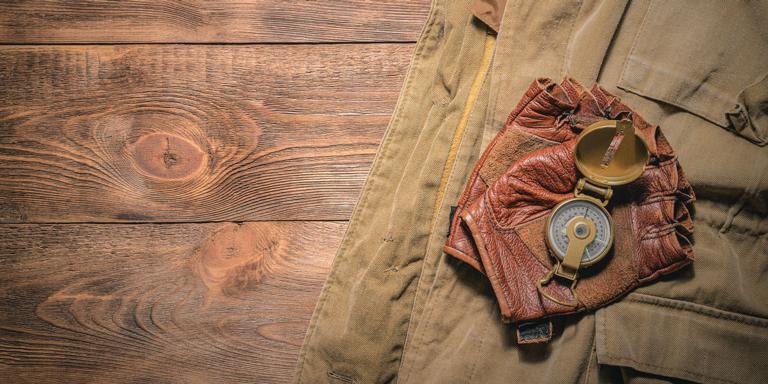 Takeaways from the Ride the Wave interview with author John Wessinger
---
A combination of new demand and new competitors has brought equipment finance to a turning point where business-as-usual is no longer an effective approach and the risk of stalling out is a real probability.
---
Technology continues to transform business models around the globe as companies compete for customers and employees. How will emerging technologies impact equipment finance and what will the industry look like in five to 15 years? Monitor checks in with three industry leaders who share their outlooks and provide advice for creating business strategies that will survive the test of time.
---