Inflation
The news headline for the recent release of the 2022-2023 US Bank CFO Insights Report declared that "Risk Management Soars Past Revenue Growth as Top Priority for Finance Leaders" – highlighting a major shift in the concerns of financial leaders from financial to operational risk
---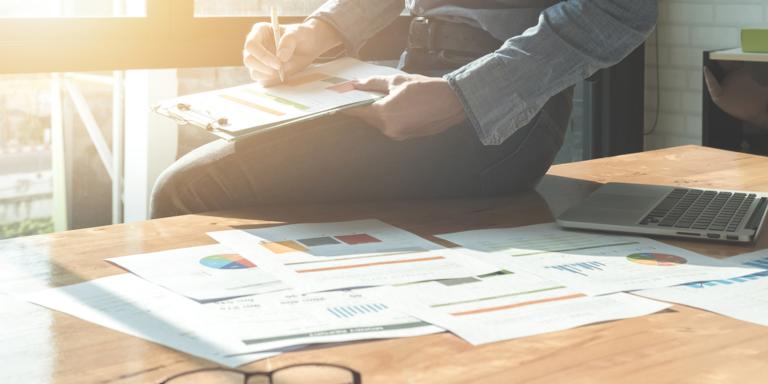 The challenges of early 2020 have come full circle in 2023. The boon of originations over the past 30 months combined with rapidly increasing interest rates and a looming recession have made 2023 the Year of the Portfolio.
---
An interview with Equipment Finance leader David Gnade on the risk and opportunities of impending rate hikes.
---
"Why should I pay for more than I use?" It's a simple question and not new. Usage-based leasing (UBL), also called consumption-based financing in some circles, has been around for decades but has become of keen interest post-COVID because it speaks to market demands for flexibility.
---