IT
This month we're getting to know Greg Henderson. By day Greg is a systems operations manager, but by night he is a devoted dance dad and fisherman.
---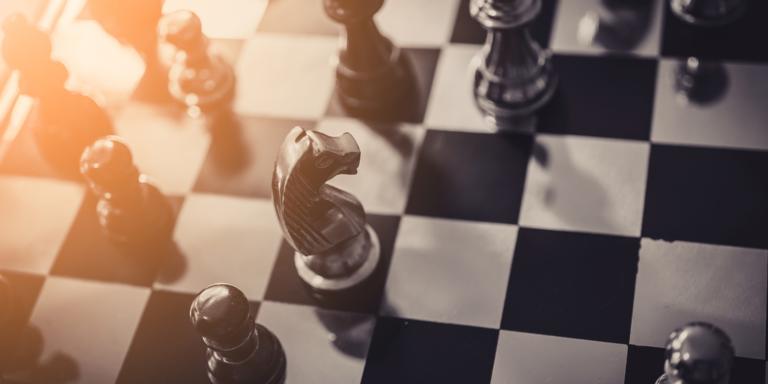 One of the oldest and most common business plans in equipment finance is the broker-to-lessor transformation and goes like this: establish one's brand as a finance broker, build customer and lender relationships, grow the business to the point where one can secure funding for the paper and become a lessor. One could say it's a straightforward three-step process.
---
This month we're getting to know Scott Nelson. Not only is he president and chief digital officer at Tamarack, but he is also an avid fly fisherman, a movie aficionado and a devoted Papa.
---
Tamarack Technology, Inc., has successfully obtained SOC 2 Type 1 compliance for its suite of AI products and the protection of client data. The audit was conducted by the Twin Cities-based CPA firm, LB Carlson.
---
The third paper in the series explores using AI to create distributed workflows that enable remote work and drive organizational innovation.
---
Let's explore how Santa might use AI to get everything done even faster than anyone thought possible.
---