Funding
Billy Bean and Paul DePodesta changed baseball forever by trading a human judgment-led approach for a data-based strategy that propelled the Oakland A's to a 20-game winning streak. Scott Nelson and Tim Appleget from Tamarack Technology explore the 'Moneyball Moments' available to equipment finance through the use of data and analytics.
---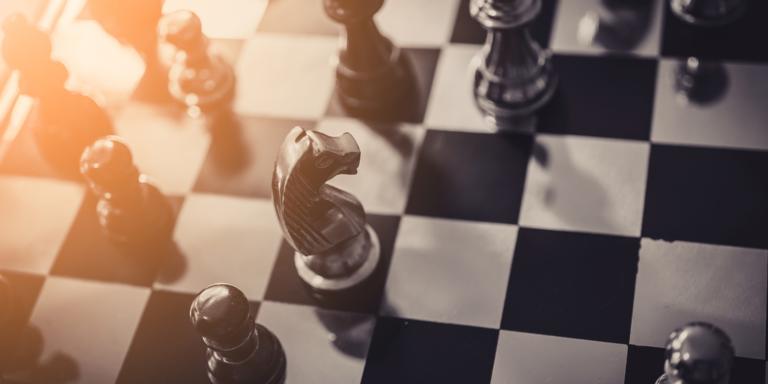 One of the oldest and most common business plans in equipment finance is the broker-to-lessor transformation and goes like this: establish one's brand as a finance broker, build customer and lender relationships, grow the business to the point where one can secure funding for the paper and become a lessor. One could say it's a straightforward three-step process.
---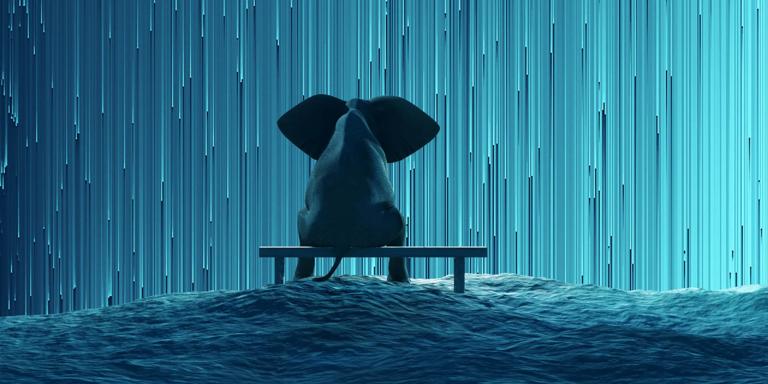 The old adage– "How do you eat an elephant? One bite at a time" might seem out of context today, but the modern-day version, attributed to Bishop Desmond Tutu, conveyed a philosophy about how to change culture and socio-economic systems.
---
Automation has been a principal pursuit of business ever since Henry Ford implemented the first assembly line in 1913 and reduced the Model T assembly time from 12 hours to 93 minutes. Twenty-five years later, during World War II, increased demand for military equipment brought mechanization to production lines enabling higher speeds, fewer errors and more efficient use of raw materials.
---