FICO
Are you getting tired of hearing about AI yet? Do you find headlines like "Why I can't live without ChatGPT" or "AI can't do my job" (I paraphrased both of those titles) esoteric, intimidating, or just plain boring at this point?
---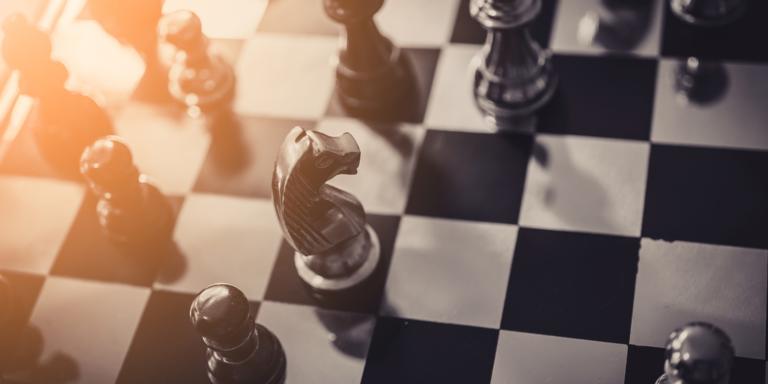 One of the oldest and most common business plans in equipment finance is the broker-to-lessor transformation and goes like this: establish one's brand as a finance broker, build customer and lender relationships, grow the business to the point where one can secure funding for the paper and become a lessor. One could say it's a straightforward three-step process.
---
Everyone has their own methods of predicting customer behavior. That's the goal. Like tournament seeds, credit scores reflect past performance and provide insight over the long term that will be statistically relevant. But just like every game has new circumstances and the opportunity for special efforts by players and coaches, every business year has a plethora of new opportunities, constraints, and circumstances that might change how a business performs and behaves. Extra data sources help make better predictions.
---