FED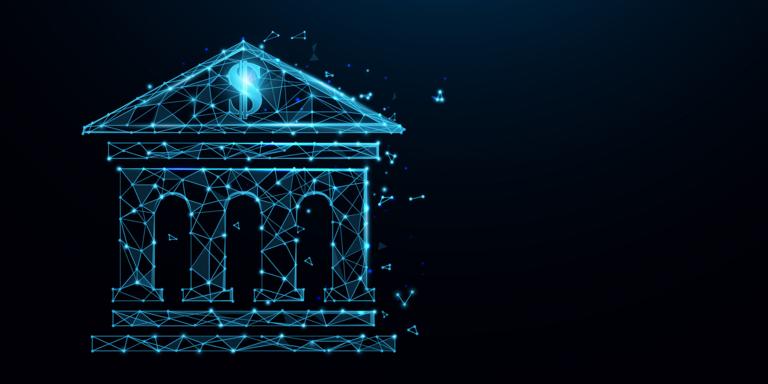 When we wrote our article, Why 2023 'Will Be the Year of the Portfolio,' we weren't thinking that there would need to be a sequel written any time soon. But thanks to all the other surprises from the Silicon Valley Bank failure – a case study of a 2023 portfolio disaster – it made sense to continue the discussion.
---
An interview with Equipment Finance leader David Gnade on the risk and opportunities of impending rate hikes.
---
This Trail Mix installment describes how to leverage the 100% Bonus Depreciation mass update utility within InfoLease.
---
Leader in equipment financing leverages contract modification tool to help lessees during a period of economic uncertainty
---
Update reflects FASB guidance for Topic 842 and 840 issued on April 13
---
New contract modification tool to assist lessors navigate economic recovery
---