Equipment Finance
"Technology is a tool" and this technology is a perfect fit for HR, as explained by Scott Nelson, president and chief digital officer at Tamarack Technology in this Monitor Web Exclusive. Learn how AI is not only good, but critical to human resource management in equipment finance.
---
Tamarack Technology has joined the Salesforce Consulting Partner program. As a network partner, Tamarack has access to the tools, training and marketplace resources necessary to help its customers improve and expand their use of the Salesforce technology.
---
North Star Leasing, a division of Peoples Bank, has partnered with Tamarack Technology on the implementation of TrailView™ Customer Service Portal. An element of North Star Leasing's commitment to improve the customer experience and streamline operations, Tamarack's TrailView portal provides North Star Leasing's customers with 24/7 access to account information.
---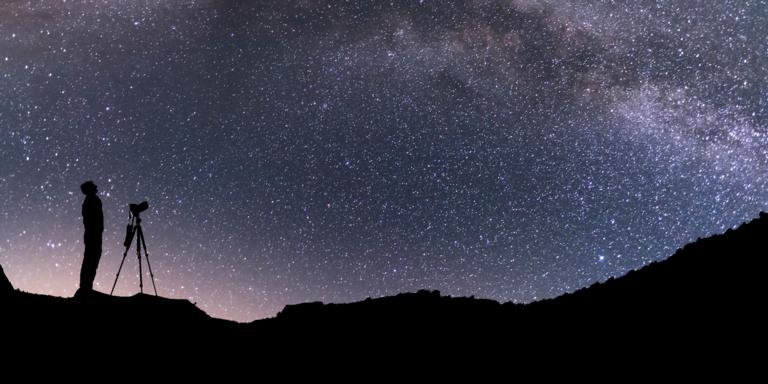 Technology has been changing lives since the development of the wheel. But Scott Nelson argues that it is only a means — not an end — for users and customers that only improves their experiences when empathy is applied and problems that matter are solved.
---
Fortunately, modern technology stacks present equipment finance entrepreneurs with a very attractive alternative that completely avoids the CapEx investment analysis.
---
Collaboration is expanding and evolving from being a key part of a winning business culture to being the foundation of the business model and design of the technology stack that sustains the business's competitive advantage. By purposefully designing for collaboration – culture, business model, technology – organizations can exceed customer expectations and realize success not thought possible.
---