Equipment Finance Advisor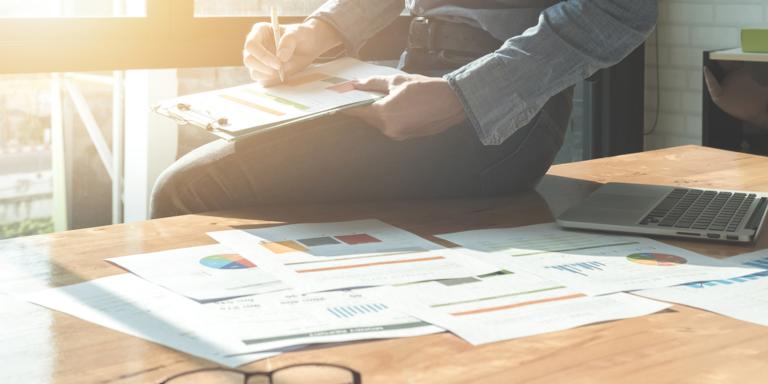 The challenges of early 2020 have come full circle in 2023. The boon of originations over the past 30 months combined with rapidly increasing interest rates and a looming recession have made 2023 the Year of the Portfolio.
---
Dr. Scott Nelson, President and Chief Digital Officer, Tamarack Technology and Dr. Timothy Chou, Lecturer, Stanford University, and author of the book: Precision: Principles, Practices and Solutions for the Internet of Things discuss the benefits of implementing artificial intelligence (AI) and machine learning (ML) in any organization.
---
A combination of new demand and new competitors has brought equipment finance to a turning point where business-as-usual is no longer an effective approach and the risk of stalling out is a real probability.
---
"The most reliable way to predict the future is to create it." – Abraham Lincoln
---